Catalogs
There is no up-to-date information.
Price list
There is no up-to-date information.
News
In the process of adding.
Gallery
In the process of adding.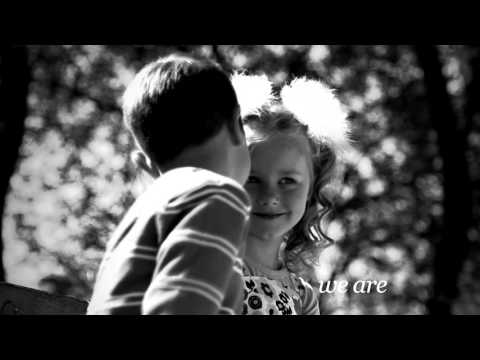 Jesse was born in 1925 as a small family business dedicated to the production of furniture for schools. Today Jesse has customers all over the world, especially in the Middle East, in Asia and in Australia.
At Jesse the Made in Italy values blend with a distinctly international spirit. The production is 100% made in Italy, in the same place where the company was founded in the early twentieth century and where the headquarters, the factory and the showroom are always located. The inspiration draws however from ideas coming from the major European and American cities.
Personalization, this is the key word of the living place according to Jesse. A modular and versatile project that allows you to create different solutions, entering each architectural space. All this with a fascinating stylistic language and a typically Italian quality.
The Day System program
The Day System program is divided into 5 macro categories that, thanks to the common dimensions and finishes, can be integrated with each other allowing to explore new furnishing concepts.
Logiko library
Logiko is the bookcase system, horizontal and hanging that allow a complete choice of components, for every functional need and aesthetic taste: Raster elements, showcases and illuminated details, shelves of important length, sliding doors, TV panels and other possibilities to create the total compositional freedom.
Paspartu Library
Paspartu bookcase system is a piece of furniture capable of characterizing space in the sign of lightness and elegance. Sides, backs and shelves in glass allow it to be used on the wall or as a partition and its transparency is made even more impressive by internal LED lighting.
Logiko containers
Floor standing, suspended, hanging and combined with different base options, Logiko cabinets offer a complete dimensional and functional choice that allows you to solve any furnishing situation, reflecting new aesthetic trends and integrating technological solutions such as wireless charging systems into your design and IR transmission.
Contigo hanging elements
The Contigo system completes the living room with its open elements characterized by the structure with a 45° cut and rounded front edges that lighten the volume. Illuminated glass shelves, mirrored back panels and drawers with faux leather fronts, are some of the elements designed to enrich and complete their composition possibilities.
Holdy hanging elements
Holdy is the day wall system that combines aesthetic minimalism and compositional flexibility. Its design feature is the absence of vertical structural elements, to convey a sense of lightness in space. It is equipped with sliding doors with tracks integrated in the thickness of the shelves, designed to guarantee maximum silence and visual essentiality.
News
14
15
New Items
Viewed