Catalogs
There is no up-to-date information.
Price list
There is no up-to-date information.
News
In the process of adding.
Gallery
In the process of adding.
Since 1989, when the company was founded, Horm.it furnishes living spaces by creating emotions and transforming homes, public spaces and workplaces into warm, welcoming and functional environments. The values that distinguish Horm.it are: design, entrusted to internationally-famous architects and designers, passion, which is the engine that drives the entire process of generating ideas and, finally, the home, understood as a private or commercial environment and destination of all products of the collection.
The collection's common denominator is exclusivity, expressed through refined technologies or invisible mechanisms and always distinguished by precise craftsmanship and attention to detail. With its wide range of over 70 products, which come in a variety of sizes and finishes, Horm.it is able to create complete living environments that range from the dining room to the study and from the bedroom to the living room. Above all, with its range of furniture, which bring together simplicity, art and innovation, Horm.it offers a home environment that is essential, as well as refined, lending every home an air of uniqueness and exclusivity.
Horm.it was gained series of important international awards, including three Compasso d'Oro awards (1998, 2004, and 2008), and one Chicago Athenaeum Good Design Award (2013).
Horm.it exports its products globally to more than 70 countries.
News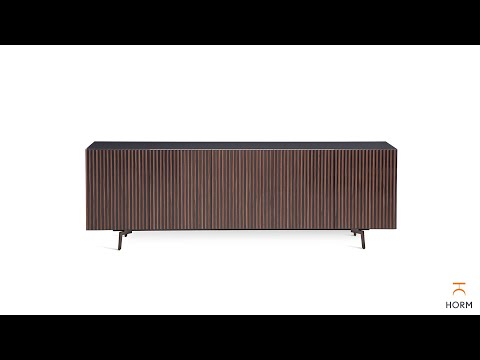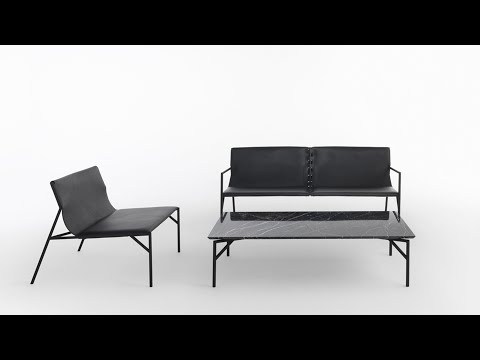 New Items
Viewed