Catalogs
There is no up-to-date information.
Price list
There is no up-to-date information.
News
In the process of adding.
Gallery
In the process of adding.
For nearly forty years now, the brand Fasem has been synonymous with high-quality seats and complements in metal and leather of the most exquisite design. From the heart of Tuscany, a region famous throughout the world for its beauty, Fasem creates objects designed by the great masters of design and made by hand using artisanal techniques. All work is strictly carried out in Italy using the best materials. The Fasem products are timeless objects made to last forever, and decorate today private houses, executive offices, prestigious hotels, clubs, bars and restaurants in over sixty countries around the world, in all the five continents.
Seats in leather and steel are the core business of Fasem. Chairs, stools, armchairs and lounge chairs designed for a sophisticated client who is able to appreciate their intrinsic quality, the almost maniacal attention to details, their contemporary design never shouted or related to short-term fashion trends. A line of tables, desks and coffee tables and another one of complementary furniture complete the offer.
The products under the brand Fasem are signed by some of the leading architects and industrial designers of our time. The Fasem products have a personality which is never intrusive but always strong, and this makes them products of affection in the living room or home office of a private residence; at the same time, they are able to add character and personality to a working environment at executive level, to waiting areas in prestigious offices or to high-level Horeca spaces.
News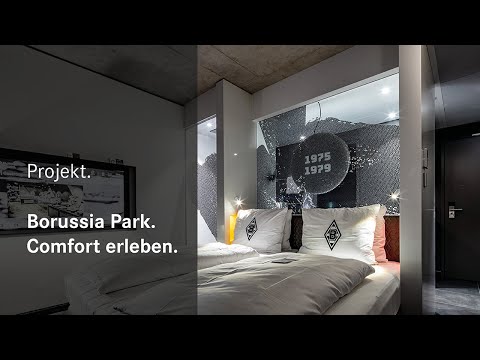 New Items
Viewed