Catalogs
There is no up-to-date information.
Price list
There is no up-to-date information.
News
In the process of adding.
Gallery
In the process of adding.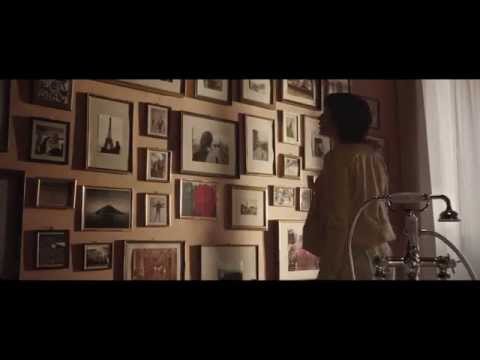 It began in 1945 with the establishment of Giulio Tanini, a company which from the outset supplied material to the building trade. The new ideas brought forward by the second generation who had grown up in the family business led to the birth of Devon & Devon in 1989 with the precise objective of marketing ideas for the complete, coordinated interior decoration of the bathroom. In these twenty six years Devon & Devon has seen constant growth and success at an international level.
The creation of products that are incomparable, and yet recognisable in the unique way they draw inspiration from the past has always been the central theme of Devon & Devon's production. Since the outset, the vastness and diversity of the range was such that the company opted to outsource production, a modern, flexible approach, typical of high-end production and suited to satisfying the expectancies of an increasingly demanding clientele.
Good looks and functionality, beauty and comfort together with attention to detail and the use of high-quality raw materials are the distinguishing traits of the Devon & Devon quality and commitment to perfection. The bathroom is thus transformed into a place dedicated to the cult of private well-being with a range of timeless products inspired by the most elegant and distinguished European traditions.
News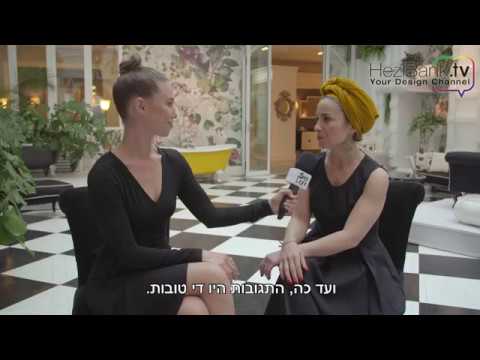 New Items
Viewed