Catalogs
There is no up-to-date information.
Price list
There is no up-to-date information.
News
In the process of adding.
Gallery
In the process of adding.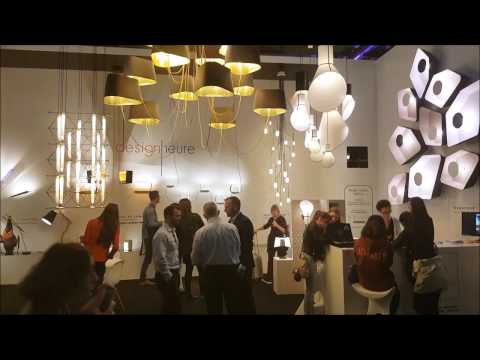 Established since 2005, DesignHeure is a French publisher of decorative contemporary lighting. Their tailor-made offer, reserved for professional customers, allows clients to create unique projects, while their collections – simple, elegant and clever – provide creative and innovative lighting solutions. DesignHeure generates more than 50% of its business internationally in 70 countries on the contract market.
Widely recognized for its innovative lighting and projection design, DesignHeure continues its development by creating and editing contemporary lighting with the touch of uniqueness and functionality that are its signature.
Each year DesignHeure launches new collections that are simple, elegant and ingenious, meeting the needs of private clients as professionals. Driven by the desire to innovate and create the link between the French industry and designers, the company strives to represent the French chic elegance.
News
7
New Items
Viewed