Catalogs
There is no up-to-date information.
Price list
There is no up-to-date information.
News
In the process of adding.
Gallery
In the process of adding.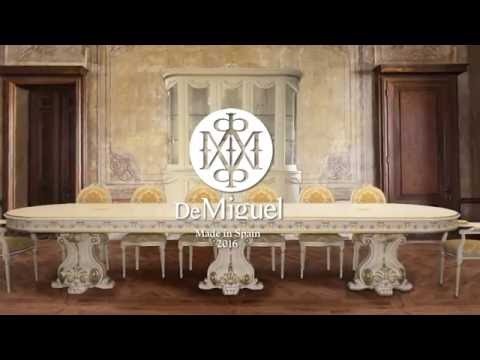 Manufacturing exclusive furniture since 1980 in a region with one of the longest traditions of furniture making in Spain, as part of a group of companies that manufactures under the brand Muebles de Sonseca. Since it was founded, DeMiguel has specialised in the manufacture of fine wood panelling, adapting its product lines to meet the design demands of high-end decor and reaching the position in which it now finds itself.
Many are the trade fairs and events DeMiguel attend every year: Paris, Dubai, Moscow, Valencia...however if there is one that sets trends is the Salone Internazionale del Mobile (Milan).
What really called DeMiguel attention was the importance that the Scandinavian furniture is gaining; a style that claims solid wood quality and very natural finishes. For this reason, DeMiguel has opted for the creation of two lines for their DeMiguel commercial branch regarding collections based on these two factors that gather, in their opinion, the latest trends.
News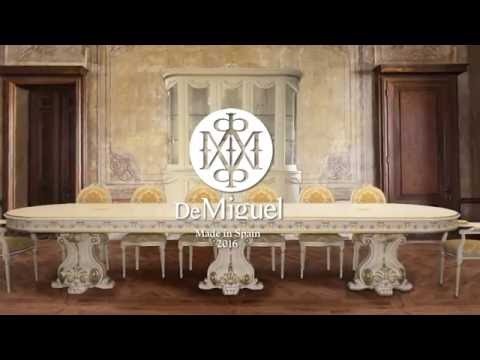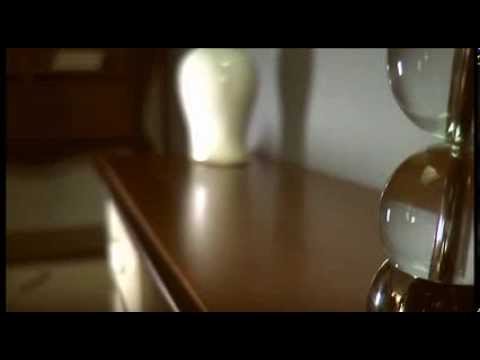 New Items
Viewed