Catalogs
There is no up-to-date information.
Price list
There is no up-to-date information.
News
In the process of adding.
Gallery
In the process of adding.
The company was established in 1929 by Angelo De Baggis, co-founder and president of the International Furniture Fair in Milano for 22 years. After his retirement in 1972 the tradition and knowledge of the company was past to his son Bruno until when in the mid 1990s his three children Angelo, Allegra, Tito took the helm.
The fir of exclusively European origin, practically lacking in nodes, for the softness and the colour perfectly lends itself to receive the multiple variety of shapes and colours proposed by the Company, one for all the brushed one of the Talcato finish. The use of conifer is moreover dictated by the desire to reduce the environmental impact: the fir in fact grows faster than the valuable broadleaves and therefore it guarantees a quicker reforestation and the safeguard of the forests.
De Baggis represents a fully integrated manufacturing capacity (since 1958) to ensure that all stages of the process from design to final finish, packing and shipping are conducted and completed to the highest standards. Operations carried out in the full respect of the tradition, rooted in the history of the family that has been managing the Company for three generations and in the excellence of the raw materials.
News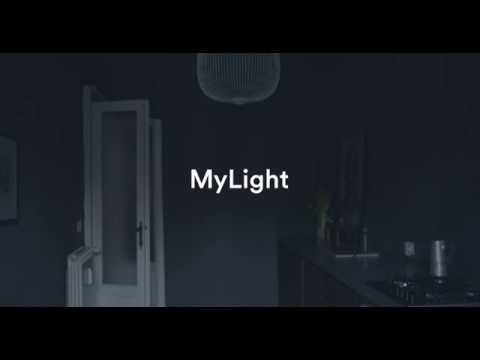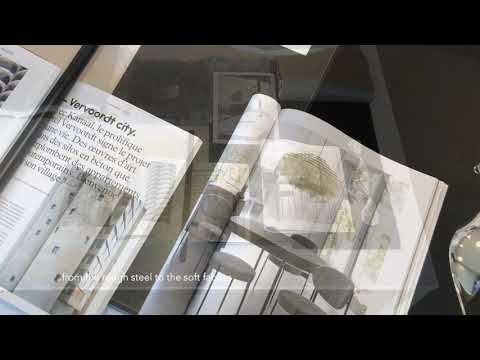 New Items
Viewed