Catalogs
There is no up-to-date information.
Price list
There is no up-to-date information.
News
In the process of adding.
Gallery
In the process of adding. Since its inception in 1957, Danese Milano's consideration of man and his needs have been primary. Danese Milano has also been a hub for experiments that have generated basic responses to the needs of society and its evolution.
Through value sharing and cultural exchange, Danese Milano offers, with a team of international designers, a new generation of products that allows a different perspective of spaces, creates open sceneries that go beyond any standardization and invites the user to consciously take part in his environment.
The range of products Danese Milano includes furniture (shelves and shelves for books, tables and chairs), original lighting fixtures, as well as various accessories for your home and office: stand for office supplies, desk calendars, knives for cutting paper, picture frames, vase, writing utensils and more.
With Danese Milano Light and Space Design, modern life acquires new expressive opportunities and utilizes a conscious and positive approach that introduces new meanings into the design world.
News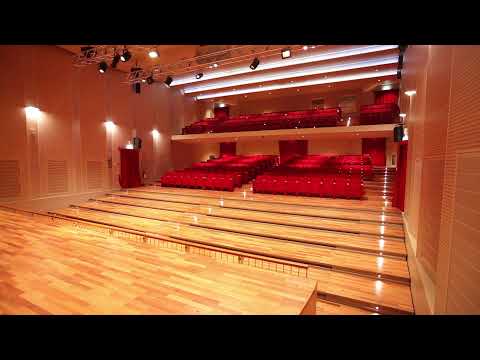 New Items
Viewed