Catalogs
There is no up-to-date information.
Price list
There is no up-to-date information.
News
In the process of adding.
Gallery
In the process of adding.
Croce, a company where the star of the whole collection is wood: worked as solid wood, with large sections, planed by hand, evokes the antique finish of furniture that has accompanied the history of humankind in the surfaces that bear the mark of the tools used in working the wood.
The Croce collections make historical references that range from the Middle Ages, origin of the ogival forms we see in the earliest Italian furniture, to the Renaissance, where the love for Classicism generated rational forms that recall the stylistic signatures of the most important Italian architects. In other cases the line softens and sweeps, thick becomes thin and heavy light, inspired by the Baroque culture and freely reinterpreted through rigorous formal simplification.
Some of the Croce's containers, benches and tables revisit the furnishings of monasteries on the one hand, or the palazzi of the nobility on the other, both of which share a supreme simplicity and elegance of line.
News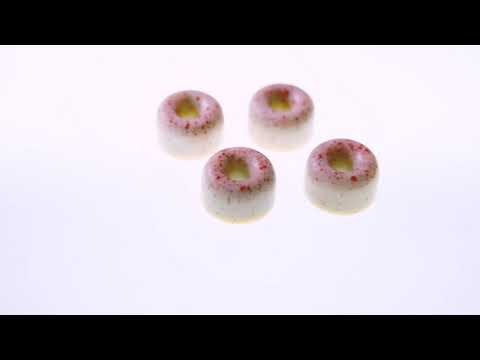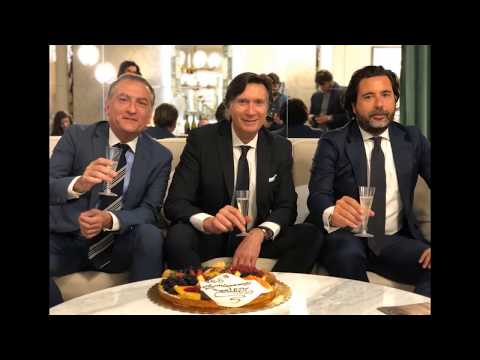 New Items
Viewed