Catalogs
There is no up-to-date information.
Price list
There is no up-to-date information.
News
In the process of adding.
Gallery
In the process of adding.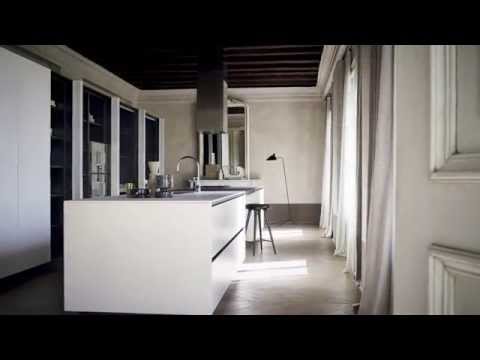 Cesar was founded in 1969 in Pramaggiore, near Venice, and has gradually grown and evolved into the current, internationally-renowned concern. The secret behind this success is Cesar's passion for quality, design and research. In other words, for customer satisfaction.
Cesar's furniture is totally Made in Italy: it is produced inside the production plant in Pramaggiore, on a built-on surface of 25,000 m2 and an open surface of 80,000 m2. This makes it possible to directly control the quality of each component and of each single phase of the production process.
Cesar has been dedicated to kitchen projects for more than 40 years. Kitchens as cosy, lively places where endless moments of culinary pleasure can be shared. Where you can repeat the authentic gestures that accompany the ancient ritual of food preparation every day. A place where the creativity of each person is skilfully interpreted to reflect a unique, exquisitely personal, lifestyle. A dynamic, modern, efficient kitchen culture that produces projects offering bespoke solutions and a service that satisfies the most demanding international customers. Kitchens with clean-cut, minimalist, functional lines...that create emotions. This is Cesar.
News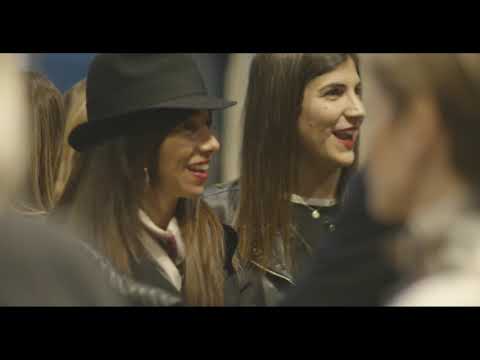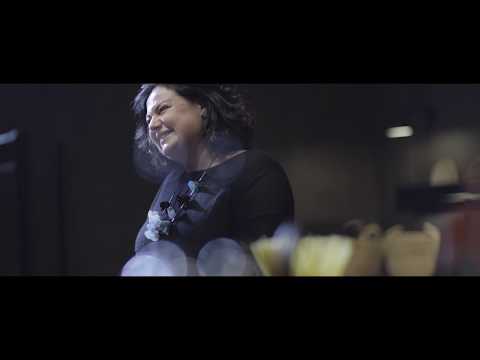 New Items
Viewed