Catalogs
There is no up-to-date information.
Price list
There is no up-to-date information.
News
In the process of adding.
Gallery
In the process of adding.
Founded in 1979, the factory Cignus immediately gained market of mattresses due to the original philosophy of the market approach. Cignus was one of the first companies in the industry that has created an innovative product in the field of mattresses, transforming it from a conventional device, the tool rest dedicated to "the well-being of the body."
In Cignus tradition and innovation coexist with full respect for the canons of "Made in Italy" in the production cycle developed: processing and packaging, made with the latest generation machines, the work carried out by hand.
Beauty, practicality and attention to detail are the guiding line of Cignus at all stages, starting with the creation of its products. From design to final packaging Cignus combines tradition handcrafted and benefits of modern technology to maintain excellence in the whole range of its products.
Cignus produces mattresses standard «CATAS» Italian Institute of research, testing and certification in the field of wood and furniture, to test for signs of fatigue, and the sustainability of their products. Products factory kept 140 kg, which will lie on your bed nights of 3650. Tests carried out on mattresses in compliance with UNI 1957 require that the mattresses kept 30,000 cycles, imitating the rotation load of 140 kg and 5000 definitions of "sitting on the edge" with a pressure of 100 kg. Cignus compared with conventional tests, it prefers to give 50% more cycles. Products Cignus, which have passed the test are marked - brand mattress «CATAS», which demonstrates the success of the product.
Today the products Cignus presented in the line mattresses Geoflex (Energy, Essenza, Galaxy Memo, Smart, Ergoduo, Ondaduo, Olimpo), independent and traditional spring, latex. The detailed characteristics and properties Cignus mattresses can be found in the catalog of the factory.
News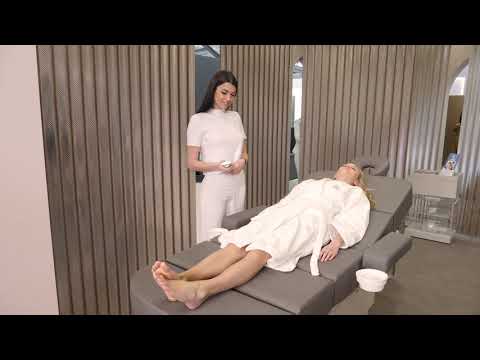 New Items
Viewed