Catalogs
There is no up-to-date information.
Price list
There is no up-to-date information.
News
In the process of adding.
Gallery
In the process of adding.
French editor born in 2000, Casamance was born from a desire for a certain type of luxury, to make time for time, in a world where everything is accelerating. To take time, to eat with family, to have a drink with friends, to read a book, to visit an exhibition…Casamance offers a setting for these priceless moments.
The Casamance collections are nourished by many inspirations, each design, texture and colour are the basis for a journey. The colourists and stylists perfect the smallest details to create artistic emotions, unique and exceptional… Everlasting. Revealing the essence of the art of time, timeless art.
Created from a desire to propose elegant, contemporary collections, Casamance is able to propose solutions to meet the requirements of Hospitality & Property Development. Should your project require a special development or adaptation of an existing collection to meet the norms of the project, are team are available to find a made-to –measure solution:
fire-resistance to meet country specific norms;
fabric care and washability;
guarenteed resistance to abrasion for upholstery and seating fabrics (Martindale, pilling);
the modification or creation of a design;
colour specifications.
This expertise and turnaround time, combined with the creativity of the brand, make Casamance your partner for all requirements and projects.
News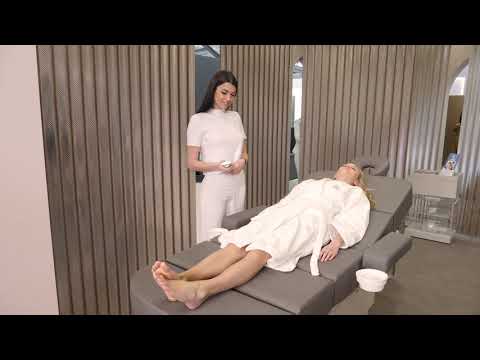 New Items
Viewed