Catalogs
There is no up-to-date information.
Price list
There is no up-to-date information.
News
In the process of adding.
Gallery
In the process of adding.
For nearly fifty years, Carpani Atelier has been offering collections that represent the legacy of upholstered furniture. Rational concepts and the utmost passion come together to give rise to products that will excite even the most critical eyes – a union that you sense, creating that irreplaceable situation that becomes an unforgettable experience.
Ancient tastes in everyday life for Carpani Atelier the secrets to manufacture high quality armchairs and settee did not change in time: excellent materials, highly handicraft processing, techniques handed over from father to sons and high care for details. Classic upholstered units, handicraft manufactured, with the hands but first of all with the heart, by expert craftsmen that from tradition learnt how to manufacture extremely valuable units, destined to last in time.
Carpani Atelier's collections are an expression of all that seduction, originality, and craftsmanship that have given Made in Italy its world-famous name. For fifty years, each and every detail of their creations has thrilled those who love fi ne furnishings. Carpani Atelier is Gost certified, ensuring product quality in compliance with current regulations and requirements of the Russian Federation.
News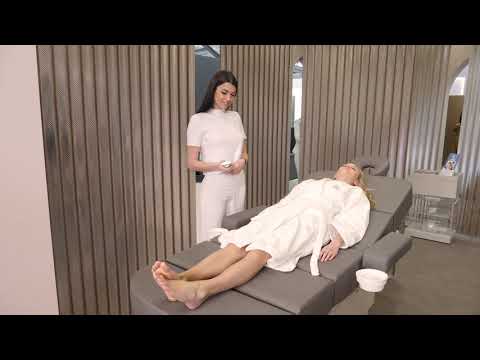 New Items
Viewed