Catalogs
There is no up-to-date information.
Price list
There is no up-to-date information.
News
In the process of adding.
Gallery
In the process of adding.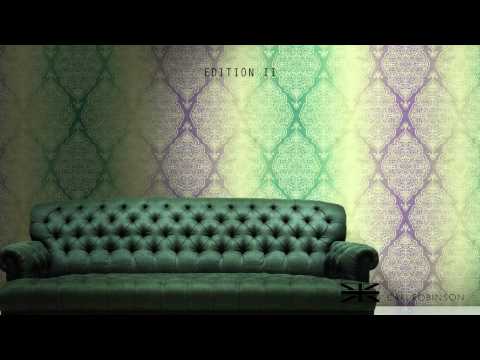 Over the last 25 years, Carl Robinson has created wallcoverings that stand for exceptional design in which dreams and beauty are embodied. Learning and working side by side with his father and grandfather in the UK, Carl's mastery of the craft of wallcoverings speaks to the heritage of design and the legacy of family. Known for an artful approach and an authentic process, the Carl Robinson Brand explores texture, pattern, scale and the natural beauty of the materials.
Range of contemporary and luxurious Carl Robinson's wallpaper materials will provide you a wide variety of styles exhibiting sophisticated textures and impressions with rich profundity of thought and colors.
Carl Robinson is setting new standards across the industry in creativity, design and hand-crafted quality. Truly one of a kind, exquisitely designed wallpapers and murals using unique materials such as cork, embroidery and mylar.
News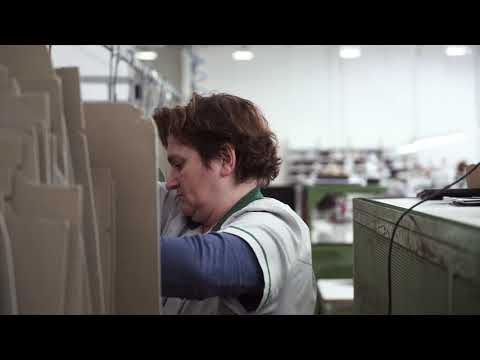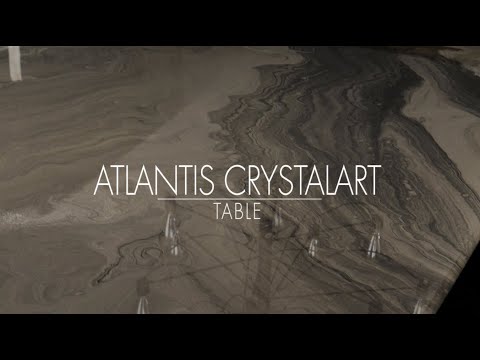 New Items
Viewed