Catalogs
There is no up-to-date information.
Price list
There is no up-to-date information.
News
In the process of adding.
Gallery
In the process of adding.
Capital has started more than 40 years ago, thanks to its president Paolo Viscovich, and has since then accumulated experience in the luxury furniture sector. Since its establishment the company is continuously evolving and growing in global markets as an organisation with Padua-based headquarters and showroom, but with offices and showrooms also in the emerging markets.
Capital offers you a selection of unique and special materials and processes. The continuous search for natural materials of Italian origin guarantees a highly controlled and carefully selected product, as expression of a value that furniture will be enhanced through the artisan production. Nevertheless, the company aims at moving forward always using new materials requested by the customers on exclusive custom made creations. Wood, metal, marble, fabrics and leather are the favourite materials Capital work with: they believes that the added value, recognized worldwide as "Made in Italy", consists in knowing how to work with these materials and combine them to create unique pieces.
News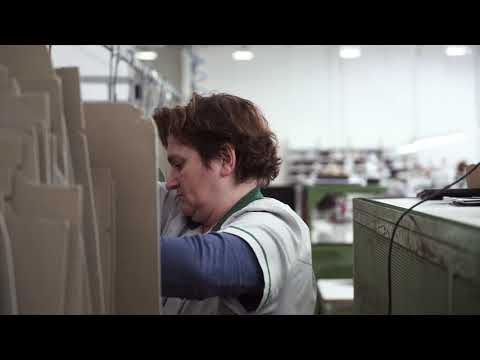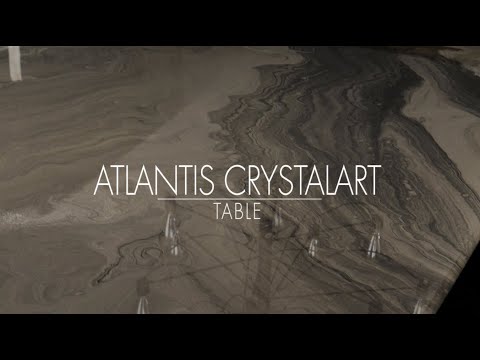 New Items
Viewed