Catalogs
There is no up-to-date information.
Price list
There is no up-to-date information.
News
In the process of adding.
Gallery
In the process of adding.
The Company was founded in 1918 by Serafino Cantaluppi. In 1952 the sons of Serafino, Ecclesio Dino e Aldo supported him to lead the activity. The whole collections are produced internally with our own production and with the help of local artisan.
Precious wood grains, exclusive workings with carvings and inlays whose grace and proportions are carefully measured. All these emphasize the design of authentic handcrafted furniture finished with accurate polishing finishes and, at times, precious gold or silver leaf appliqués to enhance the value of each furniture manufacture. Conceived for coordination according to specific canons of style, these collections can easily fulfill comprehensive furnishing requirements, as well as supplement pre-existing décors by integrating even individual pieces. Hence, they can afford the most subtle touches of class and sophistication to every furnishing project – whether classic or contemporary in style.
Cantaluppi produces high-end furniture products stricktly made in Italy 100% and their target is the people, who loves the Italian Style and Made in Italy quality, worldwide.
In 1984 a contract division was created, specialized in hotel industry with realization of custom made products. Today, you can find Cantaluppi products in many of the most important hotels all over the World.
News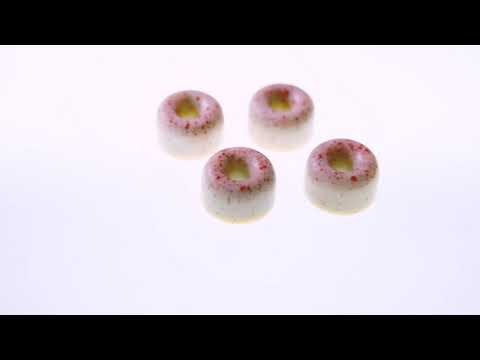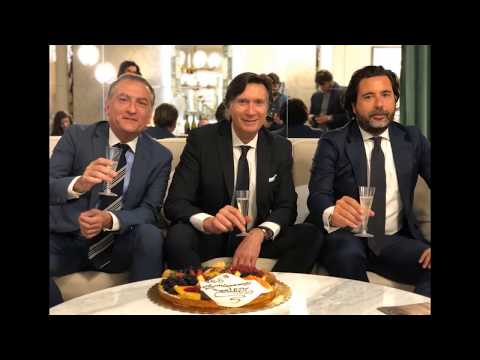 New Items
Viewed