Catalogs
There is no up-to-date information.
Price list
There is no up-to-date information.
News
In the process of adding.
Gallery
In the process of adding.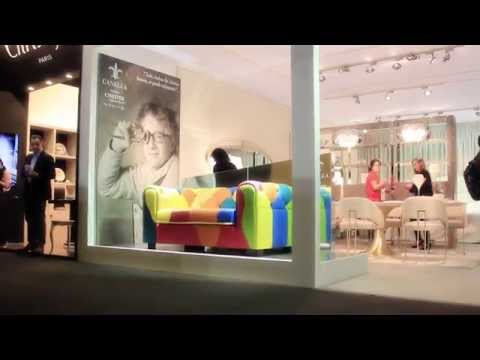 Close to the town of Picassent, one of the traditional areas of furniture production in the Valencian community, is where Canella Furniture factory is based for years. Thanks to the proximity to Valencia city it enables them to use the good connections for shipments by land, sea or air and approaches them to the world.
The quality of Canella furniture begins in the election of good raw material; the use of noble wood confers to Canella furniture and installations the unique and elegant character that characterizes all the works which have been carried out by Canella.
Due to the strict quality criteria required Canella in their products, has developed a comprehensive quality system itself which involves all the departments involved.In addition, Canella is associated, from its beginnings, AIDIMA (Association for Research and Development and Related Furniture Industry). The symbol of "controlled AIDIMA Quality" is a reflection of interest in the company to preservethe high level of quality required, subcontracting with major organizations like thisexternal monitoring of the quality of their products. Canella also features the "craftlabel" another external recognition in this case the handmade quality of their product features.
The distinction of Canella products comes from the hand of artisan works. In the sections of marquetry, carpentry, carvings or polishing the wood attains his purer refinement, going through expert hands that are able to transform it into beautiful and luxurious furniture that will grant to Canella customers the elegance and distinction they were looking for.
News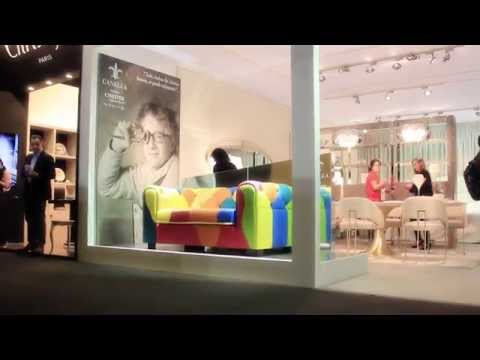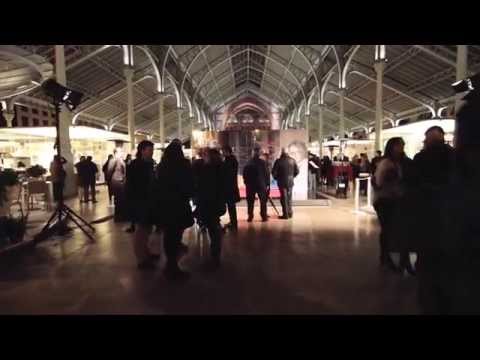 New Items
Viewed