Catalogs
There is no up-to-date information.
Price list
There is no up-to-date information.
News
In the process of adding.
Gallery
In the process of adding.
Founded in 1976, CAMERIN S.r.l, is the Manufacturer of a line of fine reproduction Furniture inspired by important Pieces of the past. Camerin is also a top Manufacturer of luxury Interiors. Our manufacturing unit, has been awarded ISO 9001-2008 certification since 1997.
Comprehensively lists nearly 600 designs from the best of the golden age of Italian, European and English Furniture and the Biedermeier period. The production is made in solid mahogany of the best quality both for the English and the Biedermeier lines. Chairman Bruno Camerin and his team of skilled artisans have restored English and Biedermeier furniture through Europe for over thirty five years. With this background and expertise, Bruno created Palazzo Pitti Collection, an exquisitely crafted reproduction line that produces elegant cabinetry sold now all over the world. Palazzo Pitti Collection is manufactured in a plant of 150 000 sqrt. Employing directly and indirectly more than 400 Artisans.
News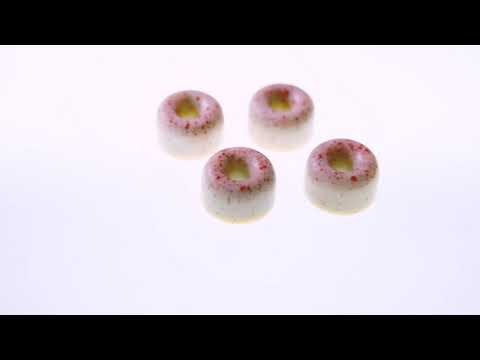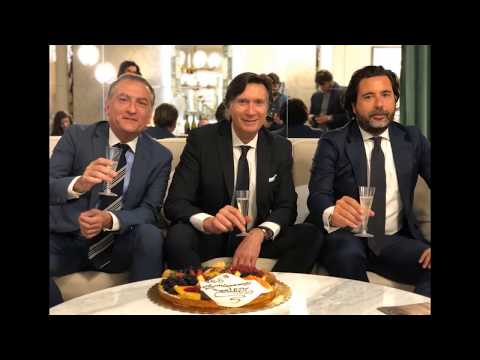 New Items
Viewed