Catalogs
There is no up-to-date information.
Price list
There is no up-to-date information.
News
In the process of adding.
Gallery
In the process of adding.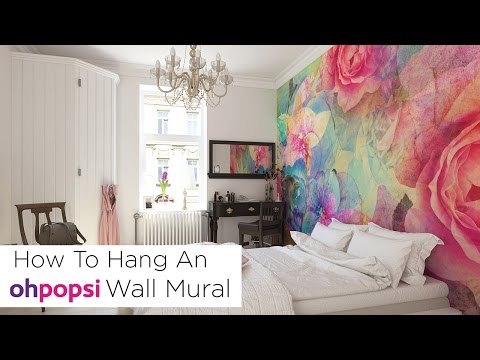 Established in 1954, Brewster Home Fashions has achieved global recognition as the industry leader in fine wall coverings. Headquartered in Randolph, Massachusetts, this 5th generation family business now designs beautiful walls for all over the world.
Inspired by all things beautiful, with a genuine commitment to design, Brewster Home Fashions represents the finest brands in wallcovering. Their wallpapers encompass everything from traditional to eccentric, with designers specializing in intriguing textured wallpaper and grasscloth, brands that bring a luxurious sheen to walls and timeless charms like damasks and vintage florals. Brewster's anthology of wallpaper brings today's styles and colors to life, including fresh and fun designer wallpaper collections, a mix of retro and mod, happy color palettes, vintage styles and time honored classics, along with chic wood, tile, and rock textures.
News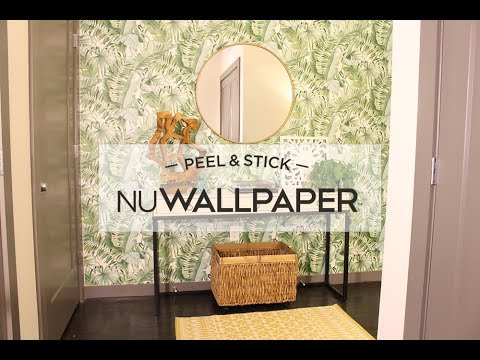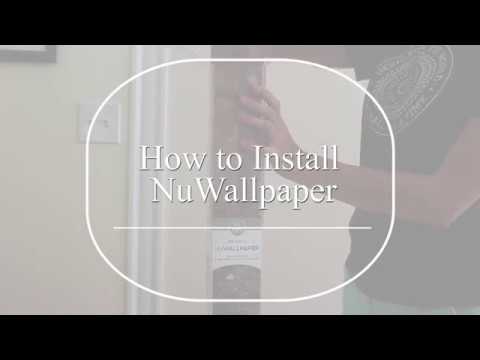 New Items
Viewed