Catalogs
There is no up-to-date information.
Price list
There is no up-to-date information.
News
In the process of adding.
Gallery
In the process of adding.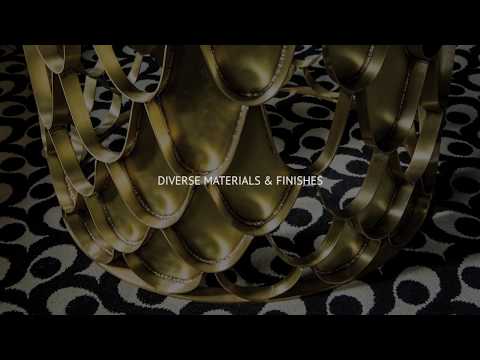 BRABBU Contract (BB Contract) is the newest project by BRABBU that aims to give integrated furniture solutions for Hospitality and Contract Projects. Behind every handcrafted piece, there is a story written by materials, textures, and colors of some of the most interesting places and cultures around the world. BRABBU Contract is powered by BRABBU, a contemporary brand for a cosmopolitan lifestyle that reflects an intense way of living.
Producing an integrated and intense experience, BRABBU Contract offers a diverse range of furniture, case goods, upholstery, lighting, rugs, art and accessories. Delicately influenced by nature and a world in perfect harmony, BRABBU Contract loves the unknown, the adventure and the challenge. With the manufacturing increase, BRABBU Contract is able to offer upholstery, casegoods, lighting and rugs with competitive high-end prices that will fill every tailored interior with memories and unique sensations.
BRABBU Contract is present in top hotels, stores and public spaces across the globe and will be the exclusive touch that will spruce up any interior. Everyone who comes across one of their products will desire to discover the story hidden behind it.
News
New Items
Viewed