Catalogs
There is no up-to-date information.
Price list
There is no up-to-date information.
News
In the process of adding.
Gallery
In the process of adding.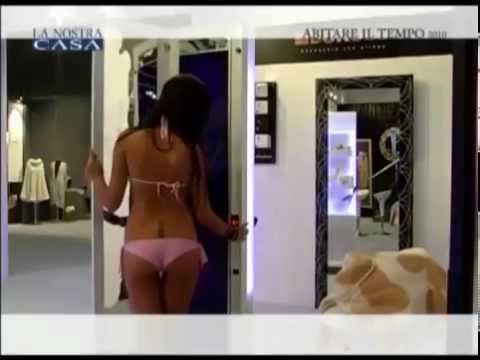 The Borolo mission is to "Create new and multifunctional solutions for wellness and appearance of the person". Art and technology merge to give rise to design creations and products for wellness and aesthetics that are distinguished for the high value in the quality of materials, in the creativity of solutions and features.
A past spent to enhance the quality of the metals, has produced an impulse toward new forms of entrepreneurial creativity and innovative technological content, the Borolo brand.
Borolo, the innovation accessible to your wellness and aesthetics.
Borolo's Aroma Light is a led floor lamp with multifunction color change, games of light and air freshener. An exclusive patented system allows you to check, with a single gesture, the chromatic variation and diffusion, by aerosol, of the essential oils " Aromatic Passions".
News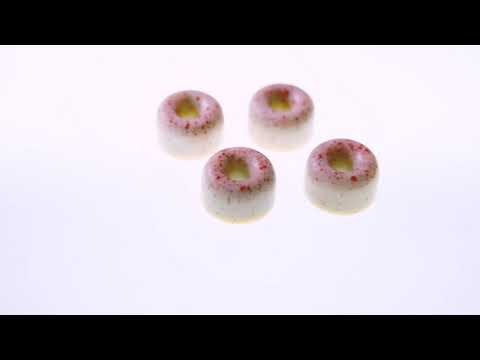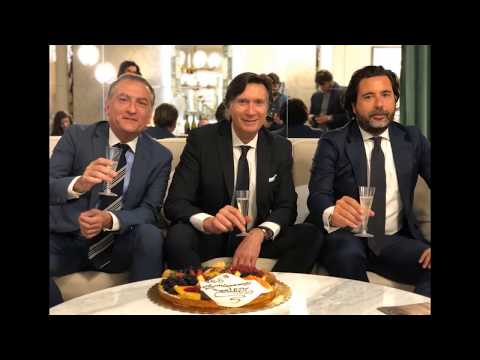 New Items
Viewed