Catalogs
There is no up-to-date information.
Price list
There is no up-to-date information.
News
In the process of adding.
Gallery
In the process of adding.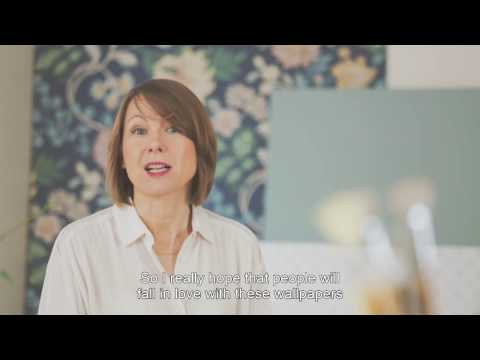 Boråstapeter is classic, contemporary wallpapers for inspiring décors. Borås Tapetfabrik was founded by Waldemar Andrén in 1905. It has become the leading manufacturer of wallpaper in the Nordic countries and its international popularity grows steadily.
Borastapeter is Sweden's oldest and by far best-known and best-selling brand of wall coverings. Borastapeter aims to be an inspiring role model in the wallpaper market to satisfy the market's interest in designs, colours and textures.
You can change the look of the room using a contrasting accent wall to create an exciting background or foreground. Remember that darker shades make the room feel smaller and more intimate by "bringing the wall closer". A lighter background makes the wall look further off and brings a more airy feel to the room. Think about whether you want the focus on a wall with windows or perhaps a wall behind a settee or bed.
When you choose Borastapeter, you can be sure that all colours in their collections have been meticulously matched and that the suggested combinations in the collection books and inspiration material are guaranteed to work. But do remember that when the wallpaper covers an entire wall, it makes a stronger impression.
News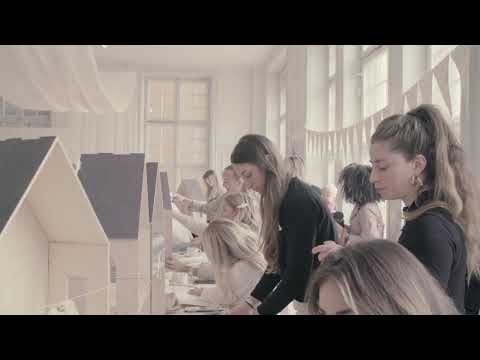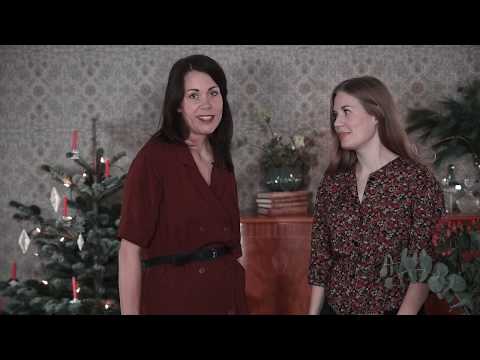 New Items
Viewed