Catalogs
There is no up-to-date information.
Price list
There is no up-to-date information.
News
In the process of adding.
Gallery
In the process of adding. Battistella, Italy, specialise in incredibly stylish contemporary children's bedroom furniture, teenage bedroom furniture, and children's and young adult's beds (including some fantastic modern bunk beds and loft beds).
As part of its kids' furniture range, Battistella presents Nidi, a new collection set to become a brand. Nidi, split into three collections: Woody's affinity with nature; Graphic's freedom of expression; Soft's sweet dreams. A host of mini collections, each with its own story to play with, setting a new scene every time. Nidi, a new take on furniture for today's kids, drawing on all the experience of the longstanding Battistella brand.
Respect for the health of its customers and for the environment are fundamental aspects of the Battistella's company policy. Battistella also uses water-based lacquers and an Ecolabel-certified matt lacquering system. The firm adopts a company outlook that believes in the close link between quality and environmental friendliness and chooses to use production processes that reduce pollution, as well as materials that are as recyclable as possible.
News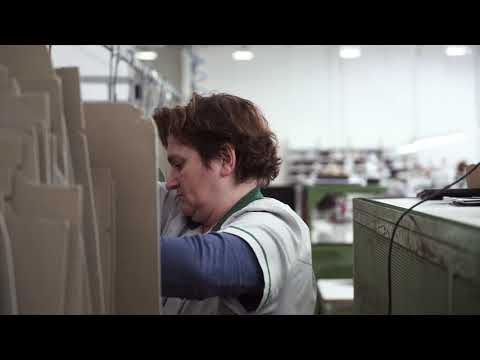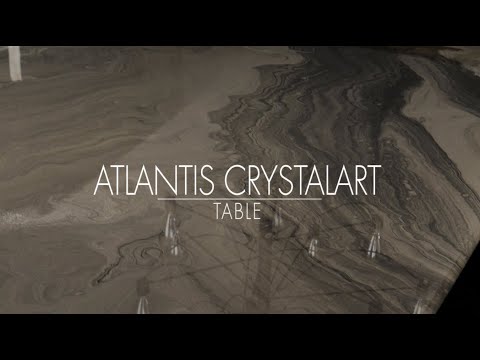 New Items
Viewed