Catalogs
There is no up-to-date information.
Price list
There is no up-to-date information.
News
In the process of adding.
Gallery
In the process of adding.
Bastex was founded in 1987 and has developed over a large industrial structure, which houses all the different production phases, from designing to cutting and sewing, stuffing to assembling and packing.
Atelier and Classic are the two different lines through which Bastex expresses its passion for the creation of products that are elegant, refined, and always rich in new ideas. Their objective is to provide products that are durable but original and innovative at the same time and Bastex do so thanks to twenty years of experience and an attentive choice and combination of precious materials: stones, Swarovsky crystals, Plexiglas, iron, solid wood, precious fabrics, leather.
State-of-the-art technology facilitates the different manufacturing operations, performed by hand in order to ensure the highest quality and to turn Italian creativity into finished products, so that Bastex items are 100% MADE IN ITALY.
News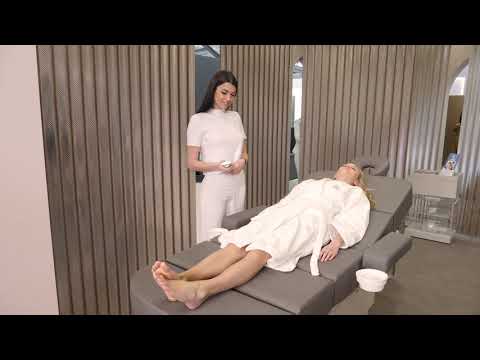 New Items
Viewed