Catalogs
There is no up-to-date information.
Price list
There is no up-to-date information.
News
In the process of adding.
Gallery
In the process of adding.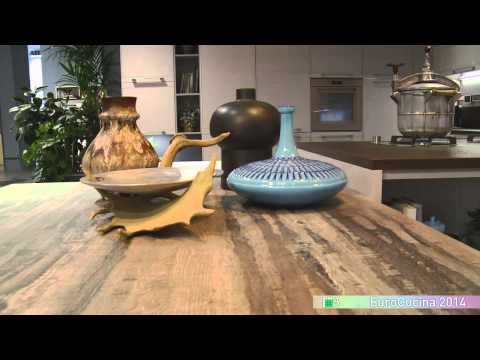 Established in 1983, AR-TRE immediately gained the attention of its target market thanks to its real working flexibility and its quality products: ingredients which have laid the foundation for its rapid development and constant growth. The company's collection can be identified by its traditional style, modern and design stone kitchens: craftsmanship, old time values and modern technology for a product with strong character and unmistakeable style.
AR-TRE is an integral part of the ATMA Group, leader in the furnishings sector. The ATMA Group, which was founded in 1984, operates in the North-Eastern area of Italy and includes 15 production plants, plus a series of distinctive company brands. A surface area of 381,000 square metres, over 1000 employees, and a turnover of more than €190 million.
AR-TRE has always been outstanding in its sharp attention to the changing needs and requirements of its clients. Orientated towards continual development and continuous research in order to guarantee the highest quality in production standards, the company can offer furnishing solutions which best represent your way of life and your understanding of a kitchen environment. The Ar-Tre "Made in Italy" brand recognises a way of being which is linked both to past values and to the present day, by offering not just a product, but also a living experience for your house.
News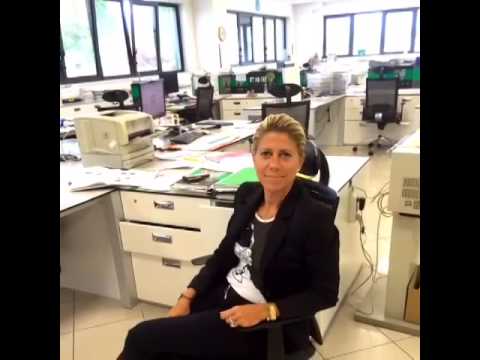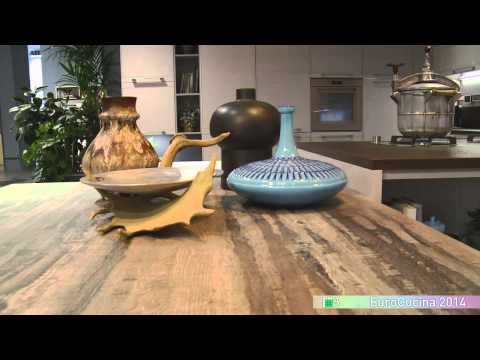 New Items
Viewed