Catalogs
There is no up-to-date information.
Price list
There is no up-to-date information.
News
In the process of adding.
Gallery
In the process of adding.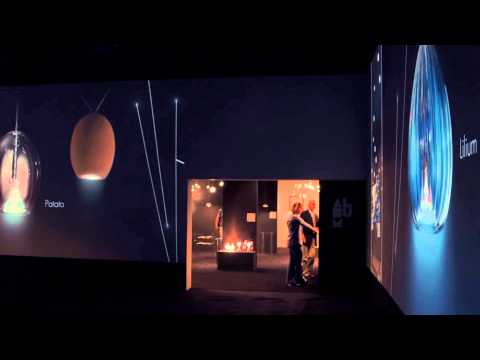 For the safety of the planet Album likes to propose lights which consume always less energy. For over 20 years its traditional collection has been composed by extra low voltage halogen lights at 12V, much more efficient than traditional lightbulbs. The new collection uses LEDs as light sources which, with equal light intensity, consume five times less than the traditional incandescent, and last over 40 times longer. Album systems also allow, in complete safety, to place light in the point where it is needed, this also guarantees energy saving. Energy saving is the philosophy of the future.
With Orbite, Radiate and Universo LED it is easy to make a project, as they allow you to solve the lighting needs of any environment, even the irregular ones, starting from only one lighting point. You may chose from the various lighting bodies, distribute them also irregularly in the room, make so that they light up seperately. Light up your creativity, Album systems were designed for this.
The technical components of Album products are produced with the most innovative technologies so to guarantee high performance and safety. Their emotional 'wrappings' are made by the best Italian craftsmen, whos ability is acknowledged worldwide.