News Signorini & Coco: A new Viva Magenta year
The New Year has finally arrived, bringing with it the new Pantone, Viva Magenta color of 2023, a vibrant and playful, bold yet versatile shade of red. According to the Pantone Color Institute it is "an unconventional hue for unconventional times." Above all, it is inclusive. A close kin of carmine red, crimson or intense raspberry, Viva Magenta, after the 2022 Very Peri, exudes a sense of exuberance. Leatrice Eiseman, Executive Director of the Pantone Color Institute, defines it as "a fist in a velvet glove." The beauty of Viva Magenta lies in its ability to playfully set itself on either side of an apparent paradox. In fact, this color is bold enough to defy the rules and at the same time remain inviting, accessible, and striking in a wide variety of contexts and applications.
"It's a nuanced crimson that balances warmth and cool, which makes it what we call a hybrid color." Eiseman further explains, "it's bold, playful, inclusive… a color you can embrace and use easily".
So here are the best Wonderland Collection inspirations for furnishings in the full Viva Magenta trend.
Eden Sofa
Simple and clean lines, an evident but not ostentatious elegance: Eden offers a timeless beauty, untouched by the passing of decades.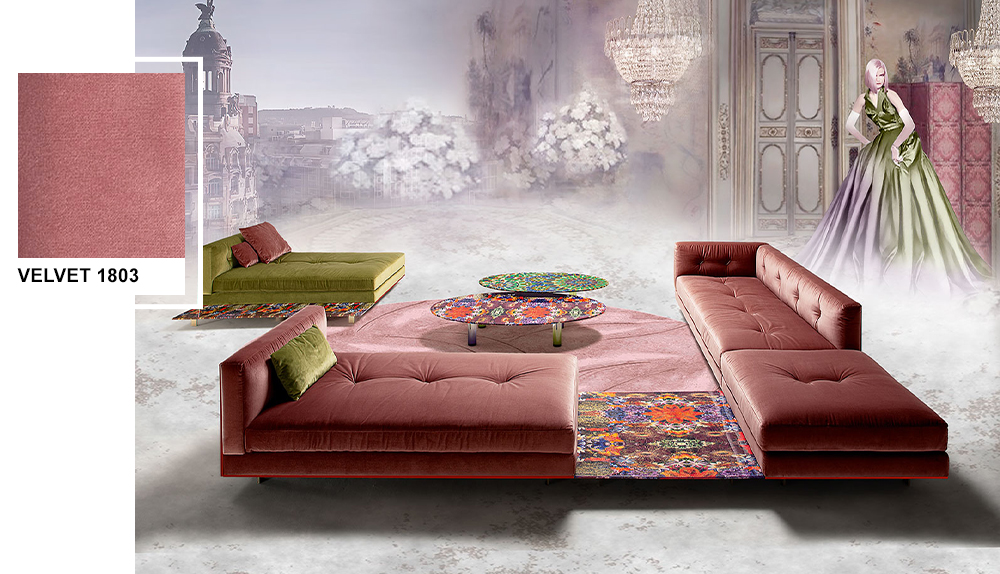 Ant Chair
The design of this chair is embodied in the shaped steel structure and in the suggestive sinuous backrest, for a refined and incredibly stable seat.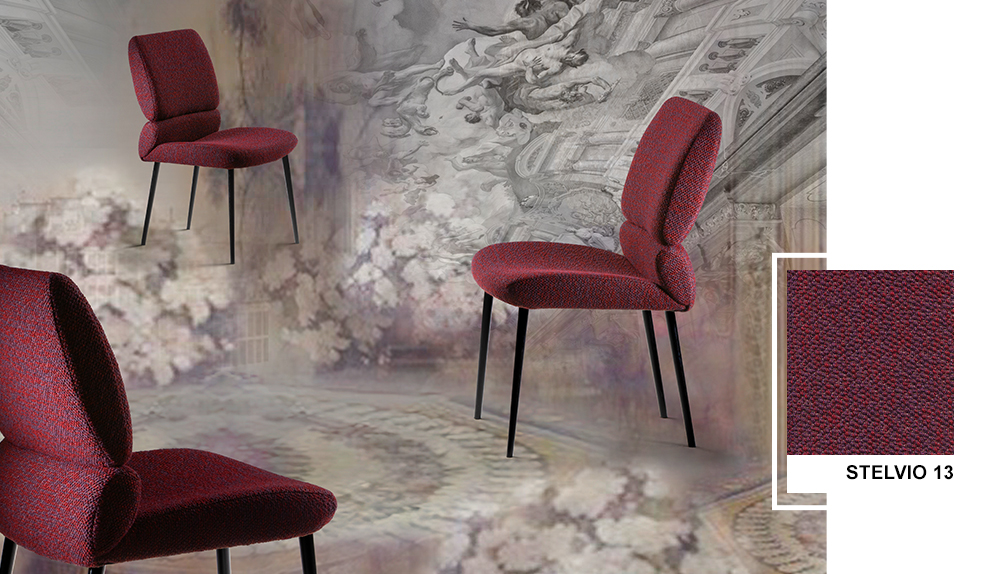 Daisy Sideboard
The ideal sideboard for those who like to stand out from conventional furnishings.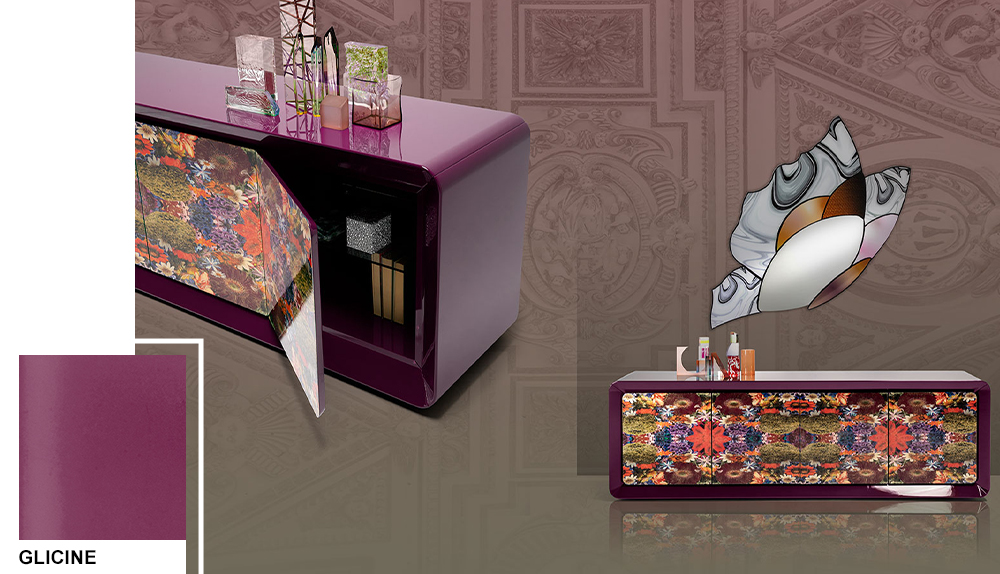 Flaming Flame Carpet
A large and soft oval carpet in a play of lighter lines and darker shades. It is a carousel with a high emotional impact.