Catalogs
There is no up-to-date information.
Price list
There is no up-to-date information.
News
In the process of adding.
Gallery
In the process of adding.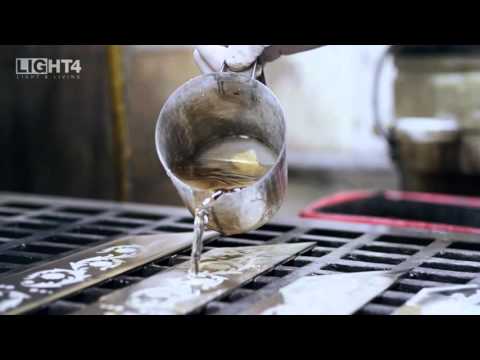 Starting from the 13th of October 2014 the brand Of Interni is a part of the LIGHT4 Group. This new entry is strategically very important as it increases the selection of products for company Of Interni and also allows LIGHT4 to become even stronger in the emerging markets. Always maintaining the peculiar features for which Of Interni was known, such as the manufacture quality combined with the great customization capabilities, company aim to improve all commercial and operating aspects which are necessary to deal with an always more selective and critical market.
Of Interni: personality, seduction, virtuosity, elegance. The charm of ancient works, from Murano glass with fine wood finishes, all handcrafted in the tradition of the Venetian, the new Interior Of collections alongside a modern spirit with a personality that reworks' new design trends.
News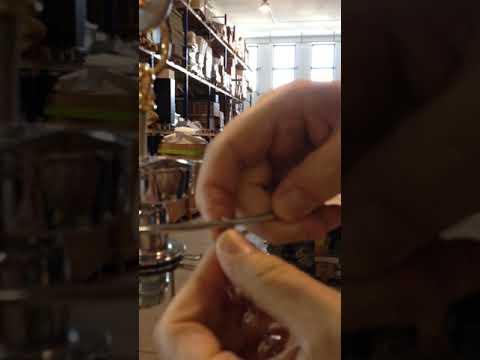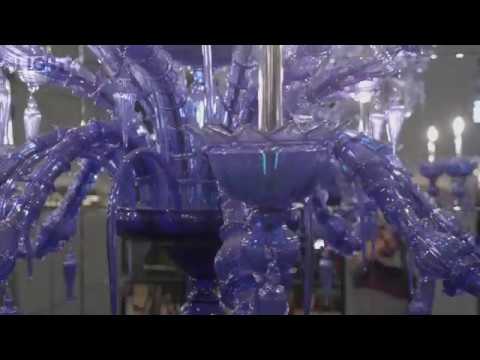 New Items
Viewed