Catalogs
There is no up-to-date information.
Price list
There is no up-to-date information.
News
In the process of adding.
Gallery
In the process of adding.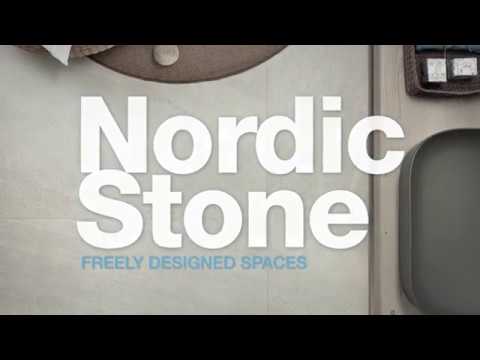 IMPRONTA CERAMICHE is the brand for floor and wall tile collections for residential and commercial areas subjected to light foot traffic. White body single firing technology is used for the wall tiles and glazed porcelain stoneware for the floor tiles.
IMPRONTA has always been considered a benchmark for its top of the range, ceramic wall coverings. The extremely high technical and aesthetic solutions applied to IMPRONTA surfaces is the result of state of the art technology and their elegant and sophisticated style, designed to guarantee their long lasting appeal.
The IMPRONTA CERAMICHE group was established in 1998 by merging the two ceramic manufacturers Impronta and Italgraniti, respectively present on the market since 1975 and 1994, both companies already had a strongly consolidated image in the sector.
In 2011 IMPRONTA CERAMICHE became the ITALGRANITI GROUP.
ITALGRANITI GROUP is a dynamic and innovative company that has undergone significant expansion in recent years thanks to a far-sighted business strategy and considerable investments in avant-gardeproduction technologies. The result is a complete range of high quality products, not only able to meet the demands of market trends but often able to anticipate them.
News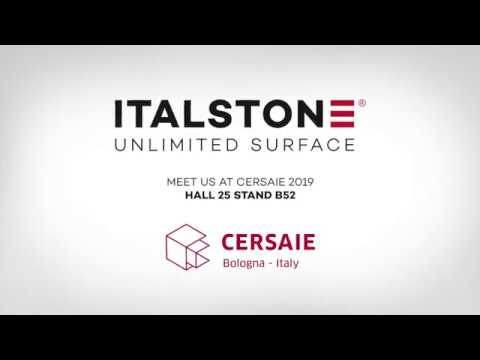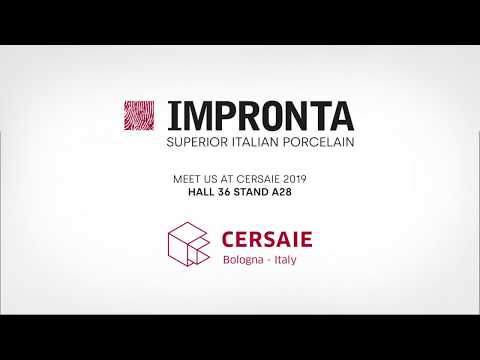 New Items
Viewed