Catalogs
There is no up-to-date information.
Price list
There is no up-to-date information.
News
In the process of adding.
Gallery
In the process of adding.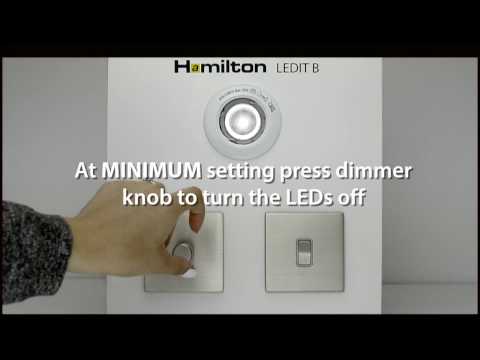 Hamilton Litestat is a UK-leading designer and manufacturer of decorative electrical wiring accessories including switch plates, sockets as well as lighting control and multi-room audio solutions. With over 45 years' experience supplying commercial and residential markets with its largely British-made accessories, Hamilton provides an ever-expanding, diverse range of quality, design-led products as well as producing bespoke commissions.
Hamilton's products range from traditional antique brass switch plates to up-to-the-minute touch screen lighting and music control panels finished in glossy black. Other finishes available across the Hamilton ranges include satin chrome and bright chrome, satin steel and bright steel, wooden finishes, satin brass and polished brass and pearl oyster, as well as black, white, green and aubergine glass. Several of Hamilton's most popular ranges including Perception CFX, Hartland CFX, Sheer CFX and Linea CFX, feature entirely concealed fixings, perfect for ultra-modern rooms that require a smooth, minimalist feel.
News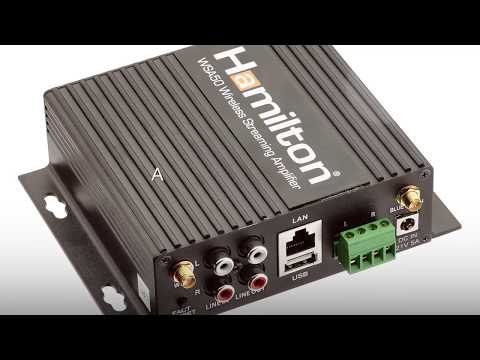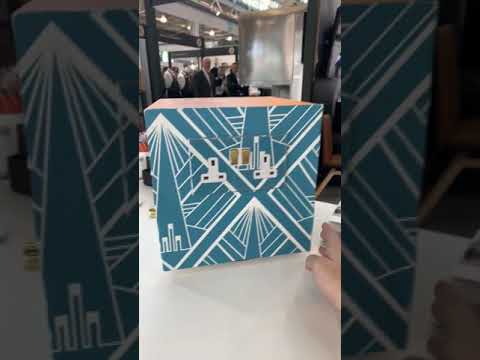 New Items
Viewed