Catalogs
There is no up-to-date information.
Price list
There is no up-to-date information.
News
In the process of adding.
Gallery
In the process of adding.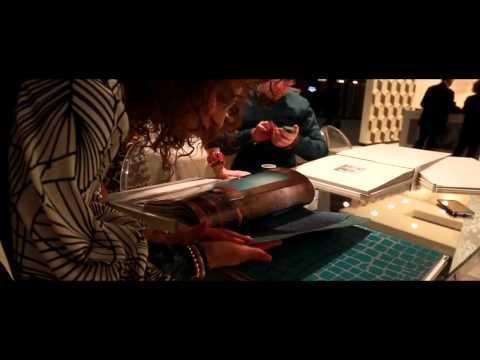 Giardini Wallcoverings is a professional in manufacturing and marketing of textile wallcoverings. The company was established as new a member of the same family in year 2000, a new division of the society Giardini Ltd, (founded in 1872), dealing with international investment and various sector of trade and industry.
Thanks to the wide choice of precious fabrics, noble natural fibers and high technology for the production, Giardini Wallcoverings places itself in the wallcovering field, establishing a growing position in the niche of luxury high-end products strictly 100% made in Italy.
A unique selection of textured wallcovering to give architects and interior designers a new choice to make their projects valuable and extra-ordinary.
Zenith Collection. This collection looks back to an ancient world, its myriad of colors and decors, warp and weft threads that have gone lost somewhere along the way. It expresses the never-ending and skillful research of Giardini.
Opium Collection. Modern materials that borrow inspiration from the Near East, India and the western world for contemporary, very feminine and delicate interiors. Relief-printed gold and silver on a taffeta background.
Platina Collection. The allure of the Platina Collection draws on the contrast between its classic pattern and the modern qualities of its textiles: linen embellished with metallic thread.
News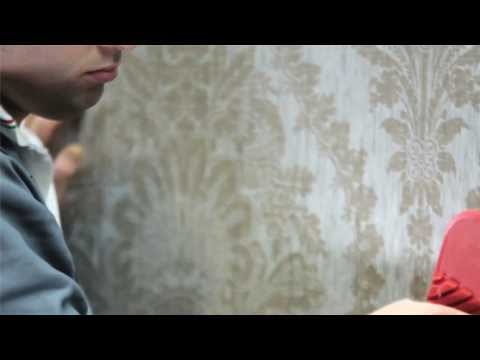 New Items
Viewed