Catalogs
There is no up-to-date information.
Price list
There is no up-to-date information.
News
In the process of adding.
Gallery
In the process of adding.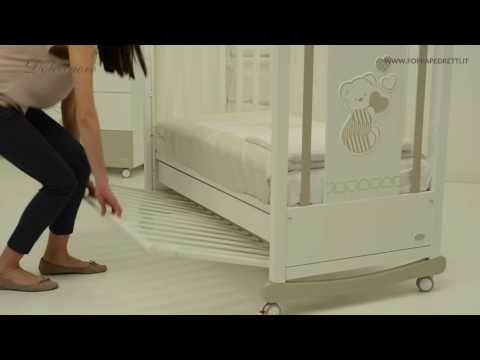 "Made in Italy" and environmentally friendly. For over 70 years Foppapedretti has been known for safe, functional and long-lasting products. All of the woodenproducts are designed and manufactured in Italy, in the Company's factories near Bergamo: 100% Made in Italy is a guarantee of quality and safety for consumers.
Foppapedretti came about from the passion for wood of its founder, Ezio Foppa Pedretti. It all began in 1945, in the home in Telgate (in Bergamo) where young Ezio devoted his spare time to making wooden toys out of the leftovers from his uncle Pierino's umbrella handle factory.
Quality materials, practicality, functionality and handiness, together with exquisite design and meticulous attention to safety are what make Foppapedretti one of the Italian industrial scene's most solid company, as well as an important player on the world's Made in Italy stage.
News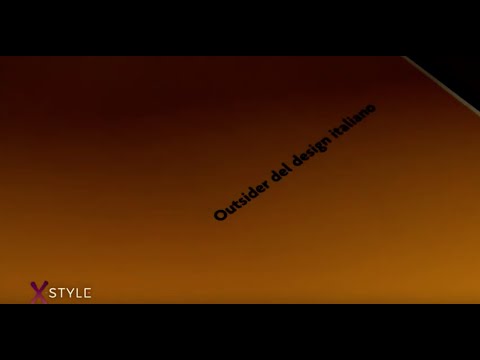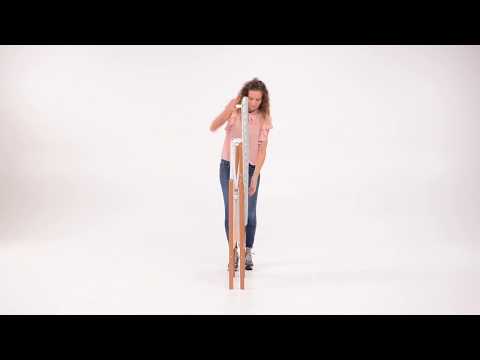 New Items
Viewed