Catalogs
There is no up-to-date information.
Price list
There is no up-to-date information.
News
In the process of adding.
Gallery
In the process of adding.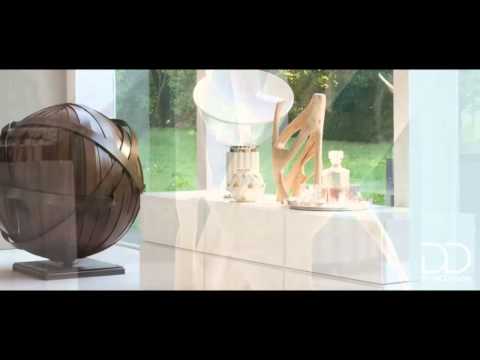 Since 1982 Doimo Design has been distinguishing itself for the production of furniture for the living and night area. Doimo Design belongs to the Gruppo Doimo, the biggest Italian furniture fact.
Quality is very important in Doimo Design production. The Company has always focused its style and technology researches to projects that guarantee maximum quality. Complete controls, different industrial processes as standard, materials selection and finishing care show the Company will to manage the different working stages with the same meticulousness of an hand-crafted product, also thanks to the continuous technology improvement and the participation and training of all the staff.
Doimo Design products are a synthesis of perfect functionality, technology and design Made in Italy. Create your personal style with Doimo Design.
News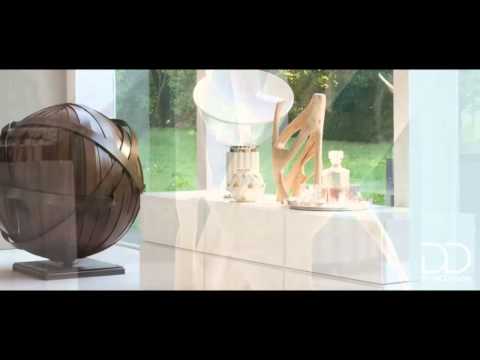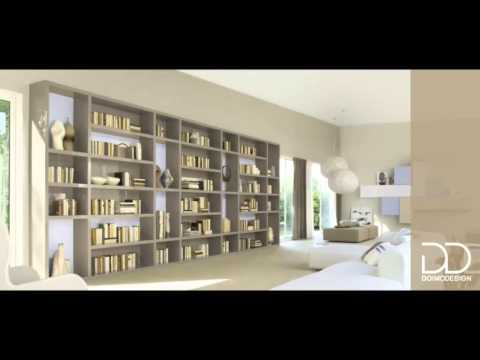 New Items
Viewed