Catalogs
There is no up-to-date information.
Price list
There is no up-to-date information.
News
In the process of adding.
Gallery
In the process of adding.
With Door 2000, La Fores and Augen, italian factory doors Dodia is part of the group of companies GRUPPO DOOR. Dodia engaged in the production of interior doors made of natural solid wood Taeda.
Innovative styling is the essence of Dodia, research which draws on passion for the materials such as wood, processed glass and fabric to devise new customisable solutions or ancient hand-lacquering. This exclusive range features four collections that bring the charm of emotions to every setting they adorn.
The combined use of the finest materials: massive Taeda, steel and plate glass. Grain patterns which run sometimes in one direction, sometimes in another. Elegant styling and individual creativity: a play on the various combinations of decorative inserts that can create an infinity of truly unique effects. Solid construction. And clear-cut lines: an interesting counterpoint between details and the whole.
Dodia is individuality and quality. The company complies with ISO 9001 quality system, security Ohsas 18001 and many others, including environmental, acoustic and fireproof requirements.
News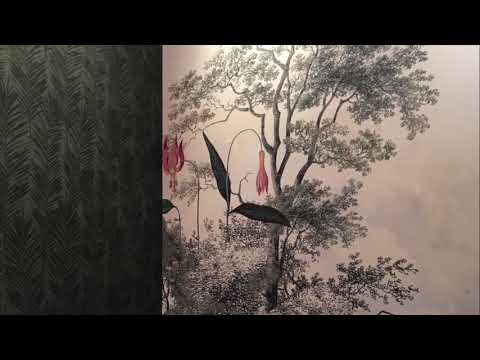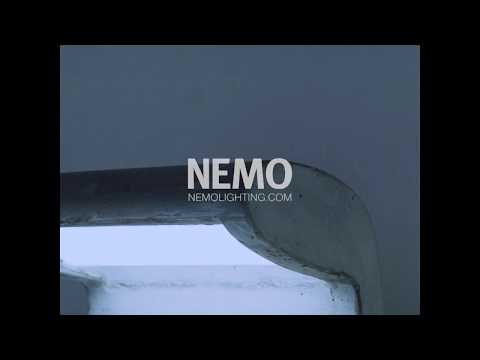 New Items
Viewed