Catalogs
There is no up-to-date information.
Price list
There is no up-to-date information.
News
In the process of adding.
Gallery
In the process of adding.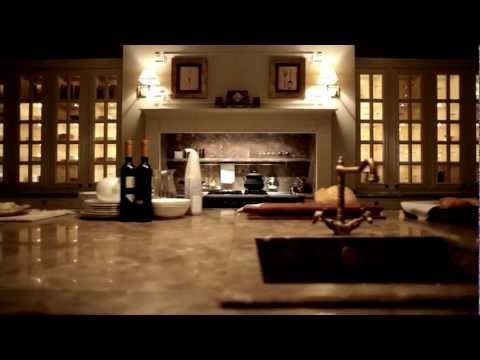 Doca in Spain is owned by Jose-Luis Castells and Daniel Dolz who formed company 33 years ago starting from a small workshop producing specialist designed furniture. With a love of quality and precision they have developed DOCA into one of the most respected companies in the kitchen and wardrobe market worldwide.
Doca is constantly striving to bring the latest design ideas to the furniture market. Whether you are investing in a new Kitchen Bedroom or Bathroom Doca has a seductive and cutting edge range of choices.
Doca's products are presented in three catalogs.
Black book. Spaces Doca, ensued from the simplicity of the architecture, the beauty of the art and the sensuality of the nature.
White book. The design of the social areas has gone transforming throughout the years. The small spaces isolated, limited in his functions have stayed behind and give go on to social wide and integrated spaces, simultaneously clearly defined in their uses.
Red book (ab+d). AB+D is the result of the work and the effort from espacios Doca's creative department, which has designed a new concept of modernity that incorporates new designs and vanguard solutions into his new company of wardrobes and bathrooms, characterized by an attractiveness and timeless design.
News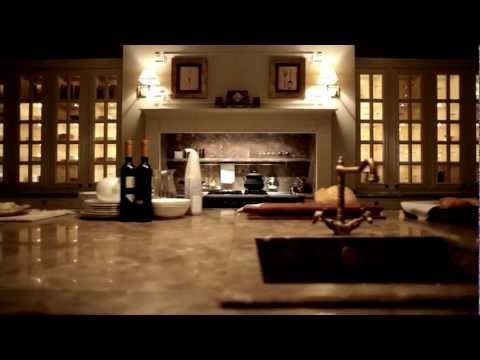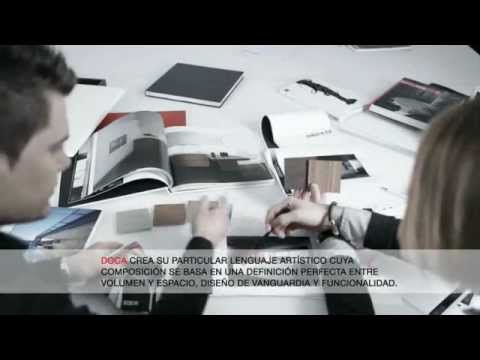 New Items
Viewed