Catalogs
There is no up-to-date information.
Price list
There is no up-to-date information.
News
In the process of adding.
Gallery
In the process of adding.
Disano Illuminazione was established in 1957 and today is a leading company in Italy and one of the top ranking companies in Europe for the production of lighting fittings.
Disano Illuminazione products represent the right solution for all the needs of architects, designers and installers, thanks to their refined design, compliance with environmental regulations, energy-saving features, and the use of cutting-edge technologies to achieve light management.
The Research and Development sector occupies a central position in the activities engaged in by Disano Illuminazione. In particular, this sector focuses on:
the design of new lighting fittings;
the search for new lighting solutions;
experimenting new light sources and materials.
The improvements achieved in production technologies, the optimum innovative development, the demanding tests performed on all the corporate procedures and processes system, the demanding quality control performed on the products, as well as the development of refined IT systems for the lighting calculation have enabled Disano Illuminazione to obtain the quality system certification (CSQ IQNET-Vision 2008) in accordance with the UNI EN ISO9001-Vision 2008 standard (engineering, production and sale of lighting fittings and accessories).
News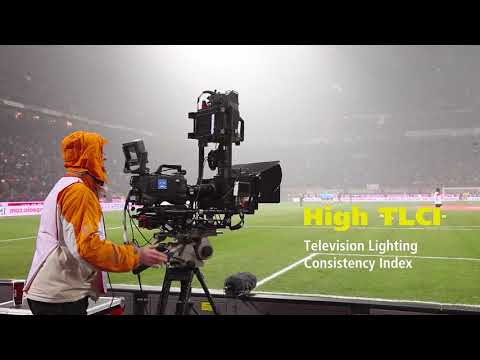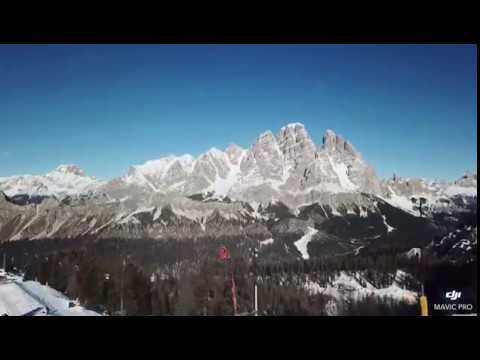 New Items
Viewed