Catalogs
There is no up-to-date information.
Price list
There is no up-to-date information.
News
In the process of adding.
Gallery
In the process of adding.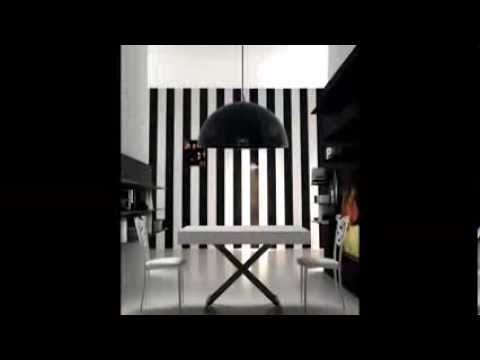 Di Lazzaro works in the sector of contemporary furnishings. The company implemented client-orientated production policies from the very beginning to satisfy the many demands of it's сustomers. This has resulted in rapid and intense growth from an artisanal to an industrial level. Yet the goal of the company remains the same: to create high-quality products with a strong sense of character and style, a goal that has placed amongst this sector's most innovative manufacturers.
Italian company Di Lazzaro specializes in the manufacture of luxury furniture for private interiors. Models of desks, chairs, headsets for dining rooms – please you as a pleasant appearance and comfort, reliability, quality and functionality. This furniture is intended for owners of houses and apartments, who know what they want, which selects only the best of the best. Not surprisingly, the factory's products are in demand among individual clients and among professionals in the field of interior design, accustomed to working with gorgeous models.
The collections is extensive and various. Decent range of products Di Lazzaro will help you find the ideal solution for your interior, whether modern or classically decorated room. Different colors, sizes, packaging will allow you to accurately hit the target.
If you are looking for furniture that will help make your room more comfortable and interesting if you are aiming to get the highest quality and true Italian charm, if you care, what kind of furniture surrounds you, developed by Di Lazzaro options will definitely appeal to you.
News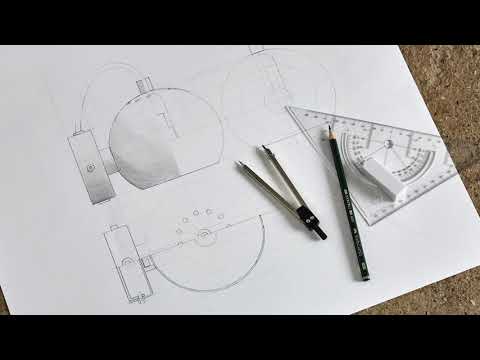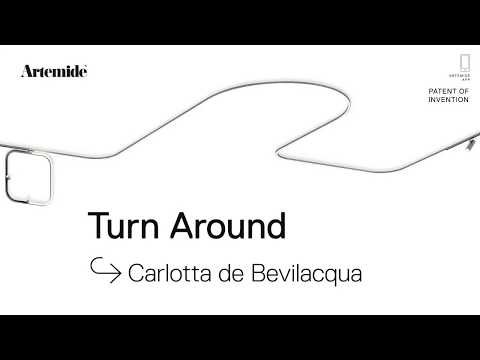 New Items
Viewed