Catalogs
There is no up-to-date information.
Price list
There is no up-to-date information.
News
In the process of adding.
Gallery
In the process of adding.
Italian furniture for hotels in the Art Nouveau style is the basic direction of the factory Designa Contract. Geographical names of furniture of this manufacturer more than eloquently illustrate the style of each collection: Venice, Berlin, Roma, London, Paris, Prague, Manhattan. The complete sets of furniture for hotels in these series includes beds, tables, chests of drawers, cabinets and mirrors.
The first impression of a luxury hotel depends on many things. Almost all. Trifles here can not be. Exquisite furnishings, stylish furniture in properly selected colors, create a status, a sense of homeliness, comfort and relaxation. It is the atmosphere that unconsciously leads again and again to look for a reason to stay here.
Furniture for hotels Designa Contract decorate the interior of the hotel, located in any of the major European cities, whether Vienna, London, Paris or Kiev.
News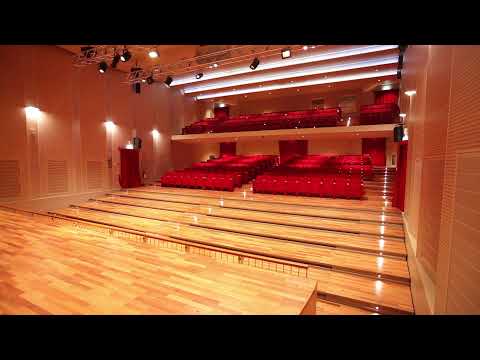 New Items
Viewed