Catalogs
There is no up-to-date information.
Price list
There is no up-to-date information.
News
In the process of adding.
Gallery
In the process of adding. The brand Del Curto was born in 1968 in the mountains of Valchiavenna. The production of furniture comes from the careful combination of the Cabinet making craft tradition of the family Del Curto and the research of modern manufacturing techniques.
Del Curto only use solid wood, respecting its nature as a living material, and enhancing its characteristics and qualities. As a sign of the total trust and transparency of their working methods, Del Curto offers a 5-year warranty on the perfect functioning of our products.
The continuous research for innovation and experimentation combined with the rarity of the labour as a result of the experience of a family business, make the furniture Del Curto pieces of great intrinsic and emotional quality.
A Del Curto kitchen in fact doesn't want to be purely functional, but is suggested as a furnishing element which helps you to live in harmony with your own home.
News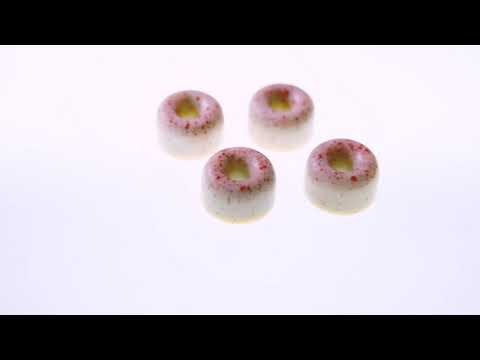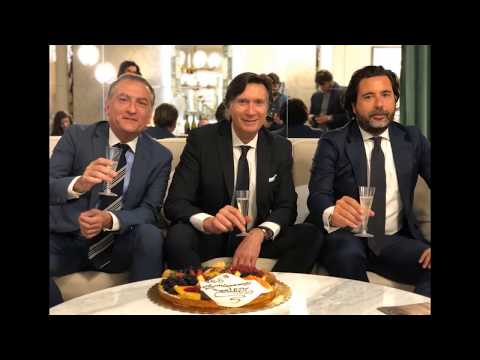 New Items
Viewed