Catalogs
There is no up-to-date information.
Price list
There is no up-to-date information.
News
In the process of adding.
Gallery
In the process of adding.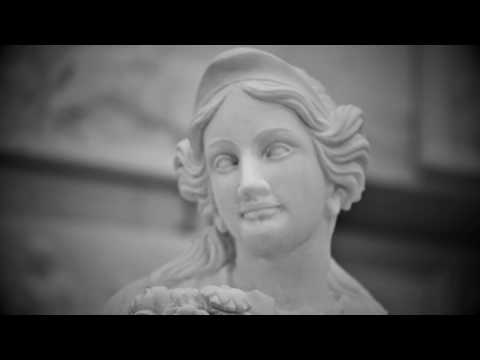 50 years of history and two brands that work with marble with high methods of haute couture. The style signature of Decormarmi is present al lover the world: more than thousand varieties of marbles, onyx, limestone and granites are processed every year for large-scale projects and interior design projects.
Decormarmi means customized project, high quality marble setting for interior and exterior; it means millimeter inlays and mosaics, peculiar choice and wealth of raw materials, precious marble processing that combine artisanship and avant-garde technologies.
Decormarmi is research and innovation through the design brand Kreoo (www.kreoo.com). Precious and iconic marble items, a path of revolutionary ideas with shapes that interprets the aesthetic codes of marble combined with other natural elements.
The most prestigious design hotel, theatres, luxury residences, public and private works and restoration works in the world chose the style signature of Decormarmi.
News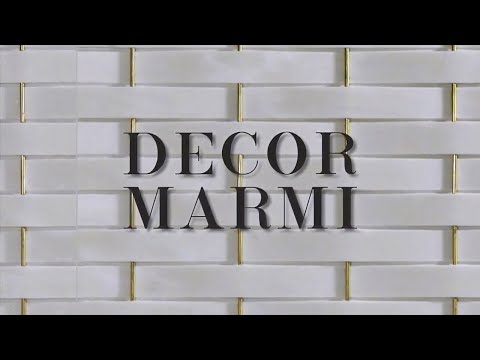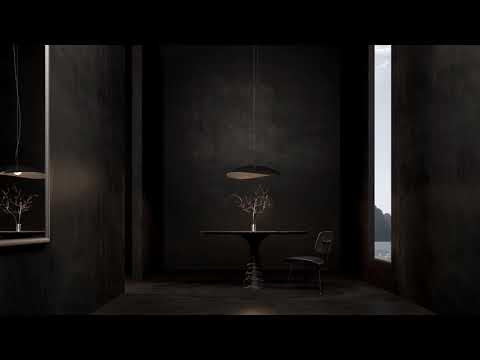 New Items
Viewed