Catalogs
There is no up-to-date information.
Price list
There is no up-to-date information.
News
In the process of adding.
Gallery
In the process of adding.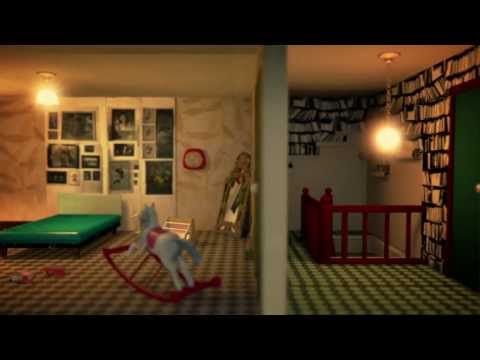 Deborah Bowness presents a different style of decorating. Her unique and timeless designs provide interior spaces with an extra dimension. They make a bold statement, quietly. It's trompe I'oeil with a special deborah bowness twist. These are beautiful works of art and functional wall coverings.
Wallpaper by Deborah Bowness has made a place in history. Respectfully acknowledging Deborah for her innovation and unique design style, the V&A, The Whitworth Art Gallery ,the Cooper Hewitt National Design Museum and the Musee des Arts Decoratifs include her work in their print collections. Deborah's contribution to the industry has been noted in a number of publications. 'The Papered Wall' by Lesley Hoskins, 'Wallpaper History Review' by Christine Woods and 'Walls are Talking' by Gill Saunders are amongst them.
Deborah intends her designs to interact with the spaces in which they are placed. The illusionary effect can be enhanced by adding real objects on top of or next to the paper. Shelves, hooks, pictures or frames, for example. It is the interactive nature of WALLPAPER by Deborah Bowness which will make your installation unique.
News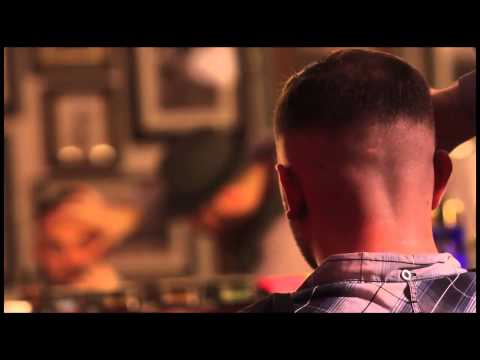 New Items
Viewed