Catalogs
There is no up-to-date information.
Price list
There is no up-to-date information.
News
In the process of adding.
Gallery
In the process of adding.
Since 1998, Debora Carlucci craftsmen produce precious crystal object: Lighting and Furnishing accessories enrich the rooms with sophisticated elegance. The products are distinguished by sophisticated design and use of materials, such as Swarovski® crystal, Murano glass, silver and fine china added to the leather and fine fabrics, all handmade with skill and craftsmanship.
In the Debora Carlucci workshops, tradition and technology come together in a creative environment populated by artists who love beauty and have a deep understanding of their craft. Paintings and clocks, picture frames and lamps, candle holders and small objects from exclusive forms enrich the environment with refined elegance.
Everyday, millions of people worldwide continue to choose the Debora Carlucci brand and the unique creations made by it craftsmen and designers.
News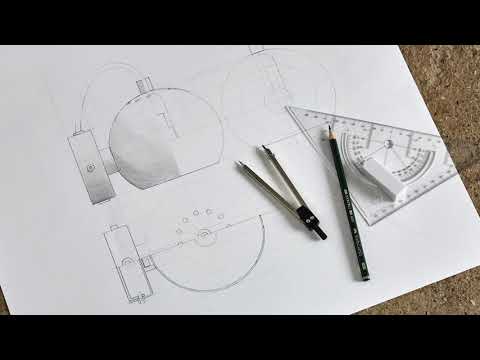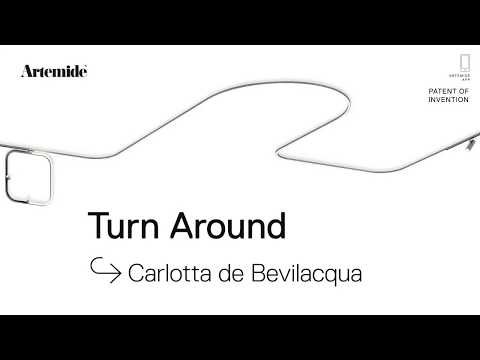 New Items
Viewed