Catalogs
There is no up-to-date information.
Price list
There is no up-to-date information.
News
In the process of adding.
Gallery
In the process of adding.
De Gournay is here to help you realise your dreams of a perfect interior. The company may make a dinner service, an 18th century settee, a Chinoiserie dining room, a Chippendale mirror or a gold-leaf ceiling. Experts at de Gournay can discuss with you the choice of gesso and bole and the methods of finishing any mirror as they can discuss the minutiae of the types of clay mixtures and methods of glaze application and temperatures of firing of any piece of porcelain or indeed the correct choice of decorative detail and colour for an 18th century hand-painted Chinese wallpaper. It is this immense knowledge right down to the smallest details that is the strength of de Gournay.
De Gournay is the painters using the highest possible skills to help you to realise your dreams and not to impose our taste on our clients. De Gournay's wallpapers, mirrors and dinner plates are works of art. They will be sold at auctions in a few hundred years as valuable antiques. Each artist leaves a little bit of his soul in every creation and it is this 'spirit resonance' that distinguishes their work from machine made replicas.
No other firm will interpret your dreams with the same painstaking attention to detail and the same level or artistic endeavour over such a range of products as de Gournay. The signature of de Gournay is quality in all aspects of their work.
News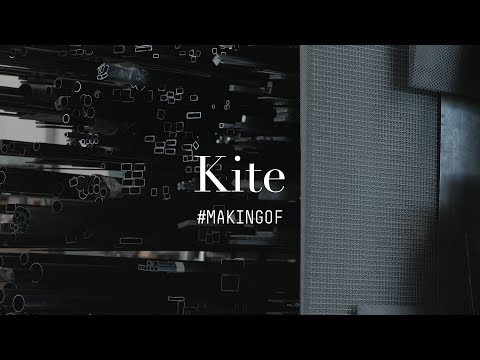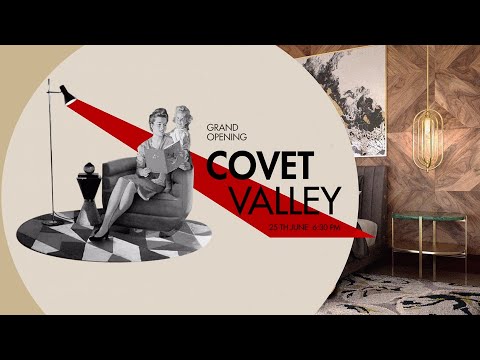 New Items
Viewed