Catalogs
There is no up-to-date information.
Price list
There is no up-to-date information.
News
In the process of adding.
Gallery
In the process of adding.
The Italian factory DMB Mobili was established in 1967 as a small craft workshop. Today it is one of the leading furniture manufacturers in Tuscany. The company specializes in the production of bedrooms, complete with beds, wardrobes and bedroom sets in a classic style. The factory also deals with the manufacture of children's rooms in a classic style.
DMB Mobili's production comes from a long experience of four generations of skilled carpenters. Since the early 1900s, the ancestors have transmitted the knowledge of the various woods and the art of Tuscan workmanship to their sons. They began a great tradition, made of enthusiasm and passion for their work. The realization of their high quality furniture "made in Italy" is provided by craftsmen, highly skilled in working with wood and the sophisticated art of decoration. The products, manufactured with only the highest quality wood, are entirely made in Italy, in order to allow the Company to have meticulous control, in every step of the production cycle. Every single detail of the furniture and its accessory components are controlled and followed in all the various production processes, from design to decoration and customization of the same.
There are many DMB Mobili's production lines available: Class Series, Armonie del Tempo Series, Museum Series, Boutique delle Fate Series. Class is the modular furniture programme that gives your freedom a new dimension, that materialises your ideas, making them comfortable, functional and rich in style. Imagine your ideal space and entrust it to the versatility of Class. Armonie del Tempo – bedrooms, complete with beds, wardrobes and bedroom sets, available in several sizes and colours and enriched by a wide range of accessories, such as armchairs, consoles, poufs and lamps. Museum Series. These cabinets contain an important history: the great tradition of Tuscan artisan carpentry. In the decorations, only by hand and only with natural materials: an attention to the environment and tradition. In hand-made finishes: each piece is truly a unique piece, the same as any other. An art that reveals itself in every detail. Boutique delle Fate Series. Children's bedrooms complete with beds, customized wardrobes, chest of drawers, bedside tables, chairs, armchairs, poufs, lamps and other accessories, with a possibility of using the elements from the Class Collection in addition to the standard ones.
A distinctive feature of children's furniture factories are safety, comfort and impeccable selection of materials for its manufacture, as in Italy there is a very tough legislation in the production of furniture for children's rooms. Therefore, children's DMB Mobili have all international certificates of quality and environmental safety. Furniture modules have many dimensional modifications, so the furniture for children's rooms DMB Mobili makes it possible to complete the room completely, regardless of configuration.
News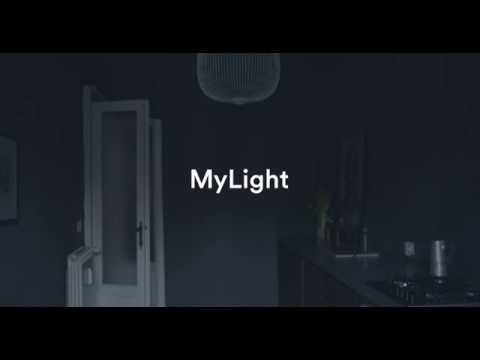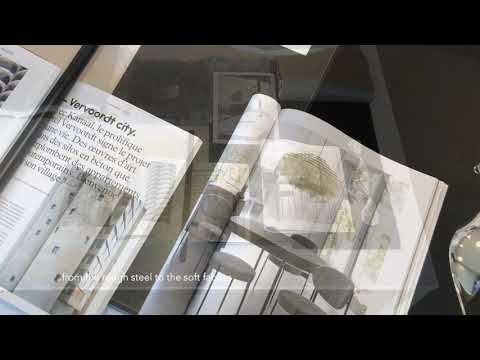 New Items
Viewed