Catalogs
There is no up-to-date information.
Price list
There is no up-to-date information.
News
In the process of adding.
Gallery
In the process of adding.
Founded in 1974, D'Angeli is an haute couture atelier where they produce and create a unique and tailored furnishings kitchens and all areas of daily life. Along with manual labor, present and share automated processes using the latest equipment and selective materials.
Each product of D'Angeli is manufactured by using authentic materials, precious, true, processed according to cabinet-making techniques. Authentic is the wood, marble, stone, granite, metals, leather, fabrics, used to make unique creations.
The exclusive feature of the production D'Angeli are the technical components: adjustable hinges and the possibility of plowing up to 180°, hooks for hanging that can withstand a lot of weight; closers for drawers and baskets guarantee reliability in terms of safety in use. Every part undergoes a series of tests eventually expressing the authenticity of the product made in Italy.
News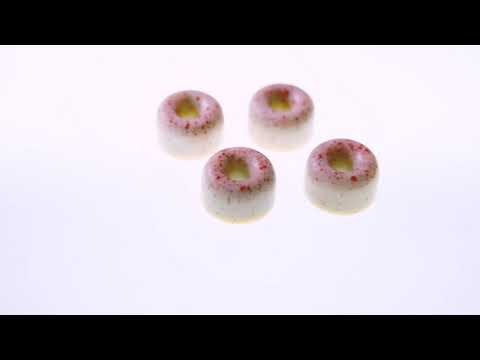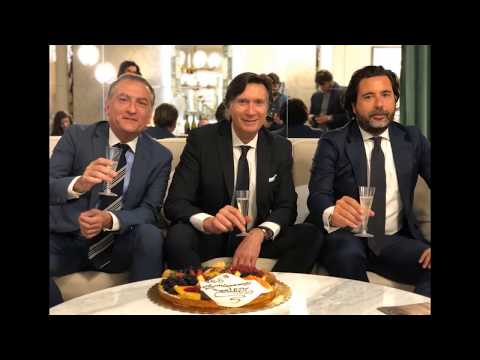 New Items
Viewed