Catalogs
There is no up-to-date information.
Price list
There is no up-to-date information.
News
In the process of adding.
Gallery
In the process of adding.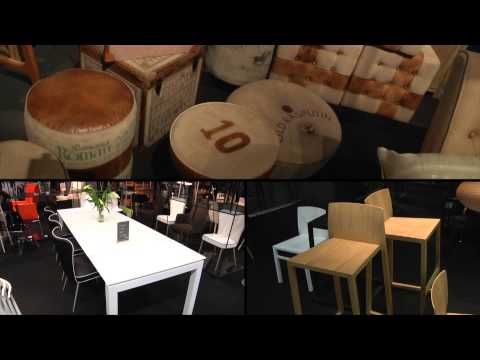 Dan-Form Denmark – danish furniture, is among the world's leading manufacturers of bentwood chairs. Dan-Form also produces a large range of various other chairs and tables in a modern and contemporary design. The key concept of Dan-Form is to offer a wide range of beautiful contemporary furniture with a high design value, top quality craftsmanship and all at very competitive and affordable prices.
The first chair was produced back in 1992, when Dan-Form's founder Jørgen Mensen established Dan-Form. Today about 85% of the total volume is exported to more than 50 different countries worldwide. Dan-Form offer both a fixed range of designs and a variety of news every season. Customized productions is also among their specialties.
The furniture in Dan-Form's program is suitable for both residential and contract use and is all put through a rigid quality control system during production. Dan-Form promotes and enforces environmental friendly procedures at all stages of the production process; from suppliers and raw materials to the sale and distribution of the finished products.
News
4
New Items
Viewed