Catalogs
There is no up-to-date information.
Price list
There is no up-to-date information.
News
In the process of adding.
Gallery
In the process of adding.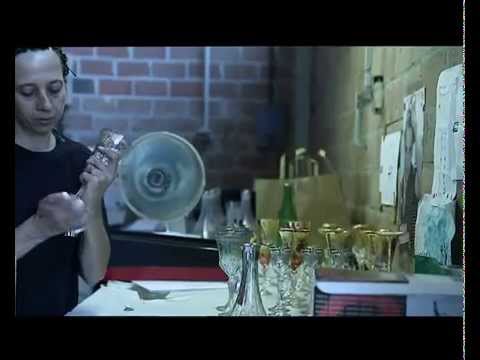 Cre Art was founded in 1968 in Empoli, near Florence in Tuscany, an area steeped in artistic and glass-blowing tradition, renowned since the fourteenth century for its glass and, later, its crystal production.
Cre Art, from "Creazioni Artistiche" (Artistic Creations), was born from a meeting with its four founders – Natale Belli, an expert glass and crystal trader; Alfio Cinotti, a master in die-casting; and the Cappelli brothers, master glass etchers – with the precise aim of producing glass and crystal collections, at that time combined with die-cast, gilt metals in perfect classic style, including tableware and home furnishing accessories.
One of Cre Art's greatest strengths is the enormous assortment of articles ranging from tableware to ceremonial pieces and furnishing accessories such as lamps, bathroom fittings, glasses and goblets, table centrepieces, celebratory gifts and candelabras. Two of its outstanding collections are the classic Dodo Doni and the contemporary Flairy.
The Cre Art collections in 24%-lead glass, etched and decorated by hand, with 24kt gold, platinum, silver and adorned in gold or silver-plated brass, lend honour and prestige to the concept of "Made in Italy", to artistic creativity and to the talented workmanship of this major production company.
News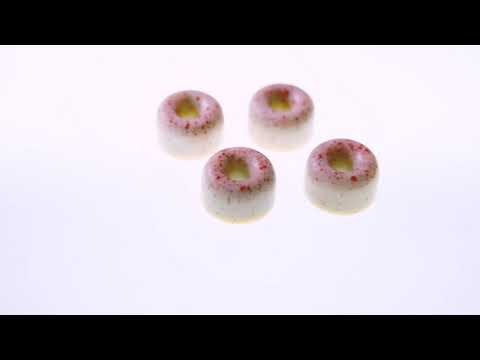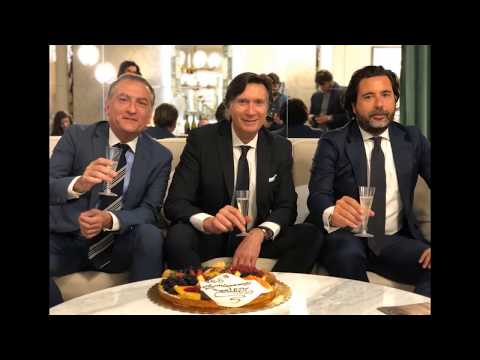 New Items
Viewed