Catalogs
There is no up-to-date information.
Price list
There is no up-to-date information.
News
In the process of adding.
Gallery
In the process of adding.
Coordonné is a family run company based in Barcelona, with over 35 years of experience in the creation of high quality wall covering and fabric collections. The company originated from the need to decorate one entire space in just one step – using wall coverings, borders and murals which can be matched with similar styles of fabric, cushions and bed linen. This inspired the name "Coordonné", which means coordinate in French.
For some years now Coordonné has been participating in Maison & Objet in Paris and Heimtextil in Frankfurt with great success. Coordonné has become a point of international reference for quality, design and innovation.
Coordonné also produces a range of delightful children's collections. Following the same idea, these designs are produced in wall coverings, borders, murals and fabrics to create a simple yet inspiring way to decorate in full your child's or infant's bedroom.
News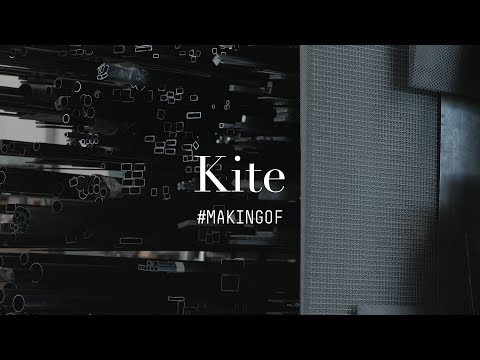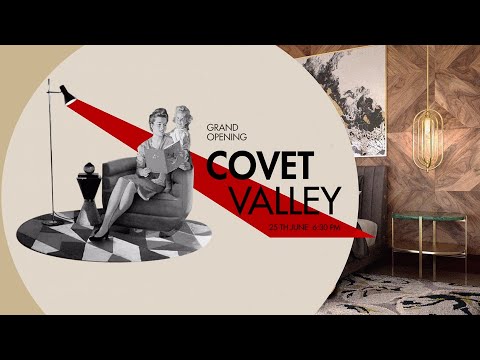 New Items
Viewed