Catalogs
There is no up-to-date information.
Price list
There is no up-to-date information.
News
In the process of adding.
Gallery
In the process of adding.
Colombo Mobili, a passion handed down through five generations. Colombo, a family of cabinetmakers from Meda, an area where wood craftsmanship conquered top quality and good taste.
In addition to tradition, experience and talent, Colombo Mobili combines an efficient and a modern organization, enabling it to become one of the most prestigious manufacturers of classic furniture. Colombo USA was founded in 1980 for the purpose of promoting and distributing Colombo Mobili products exclusively to the United States.
Colombo Mobili's dedicated and knowledgeable craftsmen work on the solid walnut just as it was done in long past centuries impressing on the furniture the magic of inlaid elegance and decorating it with details from the worlds of plants and animals, which makes every piece absolutely unique of its kind.
Colombo Mobili furniture and made-to-measure furnishings are created by specialised workmen. The Colombo Mobili pieces are produced in limited series since the work requires completely hand made procedures which, therefore, require maximum precision.
Colombo Mobili designs and executes complete furnishing from built in wood panelling to accent pieces, for prestigious homes, hotels, boats and offices, satisfying the most demanding requests.
News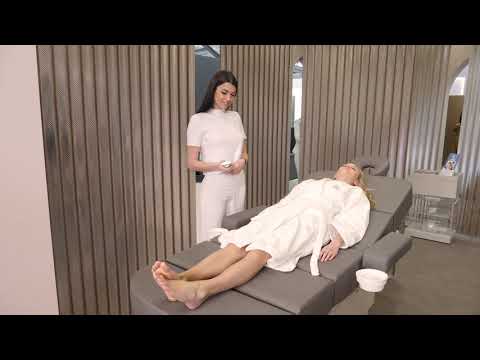 New Items
Viewed