Catalogs
There is no up-to-date information.
Price list
There is no up-to-date information.
News
In the process of adding.
Gallery
In the process of adding.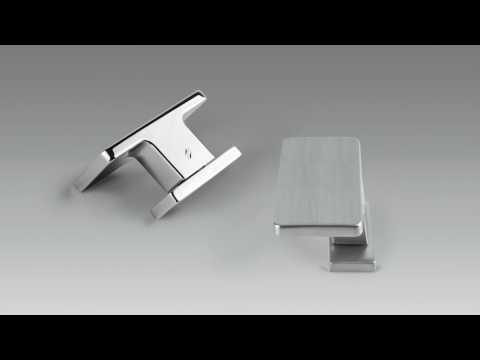 Colombo Design is a fresh, design-oriented, family company established in 1990 in Terno d'Isola, in Northern Italy. A worldwide point of reference for the true Made in Italy within the door handles and the bathroom accessories field.
Today Colombo Design produces handles and accessories for bathrooms and toilets, which are presented in different series of excellent design and appreciated around the world. The company Colombo Design provides the most avant-garde and refined finish and, at the same time, a guarantee of long-term use, which is achieved by the use of epoxy paint and finishing, which are subject to all the parts. In the production of widely used metal alloys, such as brass and chrome.
The modern design and strict forms of the Italian factory door handles Colombo Design succinctly underlined absolutely any styles of door design. Door Handle Colombo Design are popular not only due to the quality of materials used in production, but also due to affordable pricing policy.
News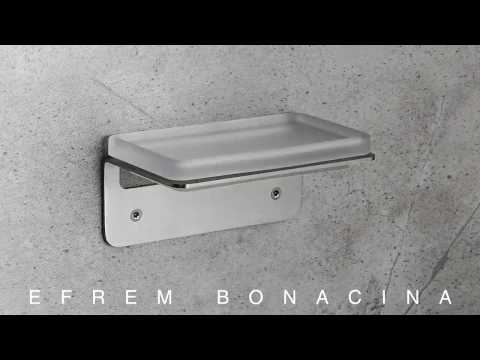 New Items
Viewed